See the Fall Colors of the Forest This November
Posted by Joe Hayden on Tuesday, November 30, 2021 at 8:14 AM
By Joe Hayden / November 30, 2021
Comment
The fact that Louisville changes with the seasons is one of the great things about Louisville. Days are hot and sunny in summertime, spring is a time of green growth and fresh flowers, winter is full of ice and snow and fall is an explosion of different leaf colors. This November head to the Jefferson Memorial Forest to see the changing leaves in all their glory.
Jefferson Memorial Forest
Come to the forest any time during daylight hours to marvel at the many different trees and the explosion of colors you'll find here. Kentucky has a very diverse population of native trees and shrubs that change colors in the fall. And the crisp November weather is truly the perfect time to take a walk through the forest.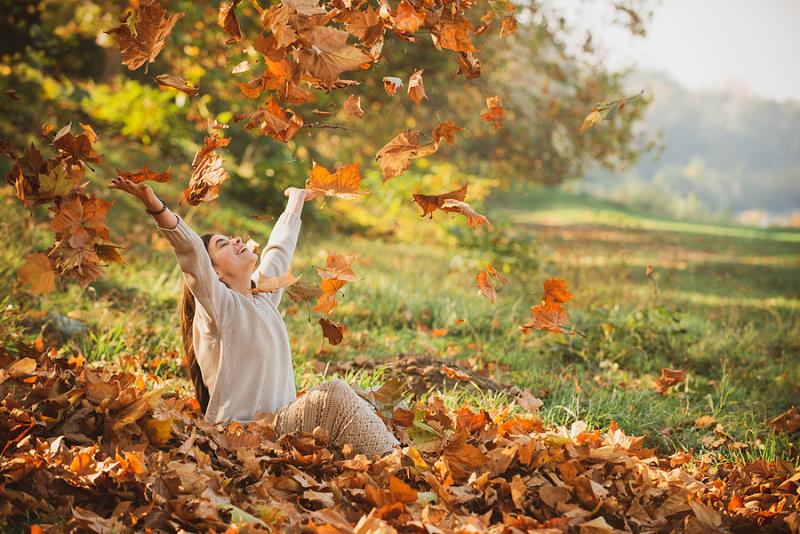 Step into the quiet of the woods and surround yourself with all the colors of the fall. Smell the grass and the leaves and the air. You may see some woodland creatures scurrying around as they prepare to hunker down for the winter. There's always something to discover out in nature.
The memorial forest is at 11311 Mitchell Hill Road. That's just a short drive away from Prairie Village, a neighborhood full of quiet streets and pretty homes. If that sounds just about perfect, you can't miss the chance to get a better look at life in Prairie Village.
Make Memories in Prairie Village
Several schools are in Prairie Village, including the pretty grounds of Jefferson Community and Technical College. You'll also find restaurants, shops, places to go get groceries and places to blow off a little steam, like the salon or the gym. But mostly, you'll find that the winding streets of Prairie Village are quiet, peaceful and full of pretty homes.
Mostly built in brick and stone, the homes in Prairie Village sit back on wide lawns in great traditional designs that never go out of style. The houses come in all sizes here, from cozy to large with multiple bedrooms. That means that whatever you might need in a home, you can find it here. Go see what you might find in Prairie Village this November.