See the Festival of Nativities December 6
Posted by Joe Hayden on Wednesday, December 5, 2018 at 7:41 AM
By Joe Hayden / December 5, 2018
Comment
Go see the Festival of Nativities this December, and go see more than 600 displays that will fill you with holiday cheer. The festival of nativities includes a living nativity, plus lots of other stuff to enjoy.
Holiday Festival
The Festival of Nativities is a magical display that will delight people of all ages. There will also be a live concert and children's activities. Have a photo taken, enjoy holiday cookies and admire the hundreds of different displays while you're here.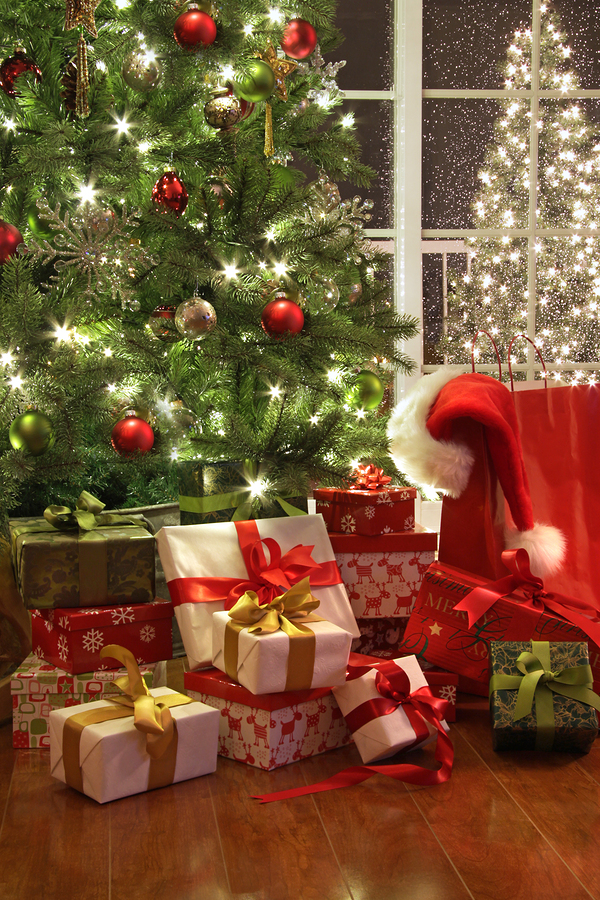 Go to the Church of Jesus Christ of Latter-day Saints from 6:30 to 9 pm to see all the displays all lit up, and get into the holiday spirit. This community event is free for everyone to enjoy, but you're welcome to bring some canned goods for the canned food drive if you like. The church is at 6401 Westwind Way in Crestwood. As you'll see when you're here, this is a perfect neighborhood to spend the holidays, or a lifetime.
Celebrating Christmas in Crestwood
Crestwood is a beautiful community that's known for having gorgeous real estate. The big houses here make Crestwood stand out as a perfect place to live, with modern and historic home designs everywhere you look. There are brand-new homes being built in Crestwood right now, because so many people want to live right here. The neighborhood has its own library, schools, even a botanical garden.
Crestwood has its own post office, not to mention all those other places you need to go when you're running errands. There are places to eat and shop here, but it's the places to live here that will really sweep you off your feet. Go see Crestwood all dressed for the holiday season, and you may end up looking at your future community while you're here.