See the Fireworks with the Louisville Bats May 8
Posted by Joe Hayden on Thursday, May 7, 2015 at 10:34 AM
By Joe Hayden / May 7, 2015
Comment
Go to the Purple Upland Meadow on River Road to see fireworks this May 8. The Louisville Bats are setting off the pyrotechnics right after the game at 10 pm, when the sky is dark enough to give you a great look at the colors and effects. Who says you have to wait for July to see something amazing in the sky?
Fire in the Sky
Get tickets for the game if you want, and watch America's pastime before the fireworks. Or, you can just catch the fireworks right after the game. The show is scheduled to last for about a half hour, which is every bit as long as the famous Thunder Over Louisville. This show isn't going to be quite as big of course, but it is going to be a lot of fun.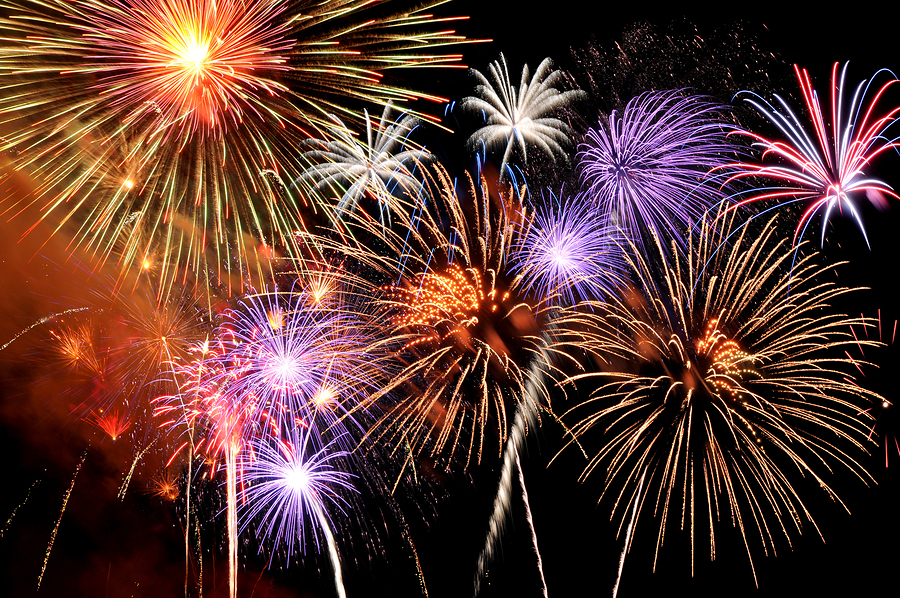 Go to Waterfront Park to find the Purple Upland Meadow and get the best view of the show. The park is within eyesight of Louisville Slugger Field, where the Louisville Bats reign. You'll find it along River Road, just blocks away from Phoenix Hill.
The Phoenix Hill Neighborhood
Once you enter the Phoenix Hill neighborhood, you don't have to leave. This community pretty much has everything. There are many businesses, medical offices, plus lots of entertainment and a thriving arts community. Phoenix Hill is famous for nightlife and for excitement, but there is also a large residential section in this neighborhood.
Most of the residential area is a National Historic District. People have lived in Phoenix Hill since the 1950s, and you'll find the evidence of the past everywhere you look. The century-old homes are especially stunning today, and create a unique contrast against the modern business section of Phoenix Hill. This neighborhood is a charming mix of the old and the new, and you'll find that the two work perfectly together in this pretty community.
Visit the Phoenix Hill nightlife after you see the fireworks along River Road, and you'll be tempted to come back during the daytime when you can get a better look at all the amazing homes in the community.