See the Flowers in Bloom This April
Posted by Joe Hayden on Wednesday, April 13, 2022 at 7:07 AM
By Joe Hayden / April 13, 2022
Comment
Spring is finally here. The cold days are over and everything is in bloom. This April, go celebrate the season at one of the city's most Beautiful Gardens at Whitehall. Not only is this place full of gorgeous growing things, it's free to see.
Smelling the Roses
Go to Whitehall this April to see one of Louisville's historic home sites. This site is famous for the beautiful house at the center of the property but the grounds all around it are totally amazing, too. You'll find photo opp after photo opp among all the bright colors and beautiful plants. The grounds are open every single day from sunup to sundown and you are welcome to come and see them any time.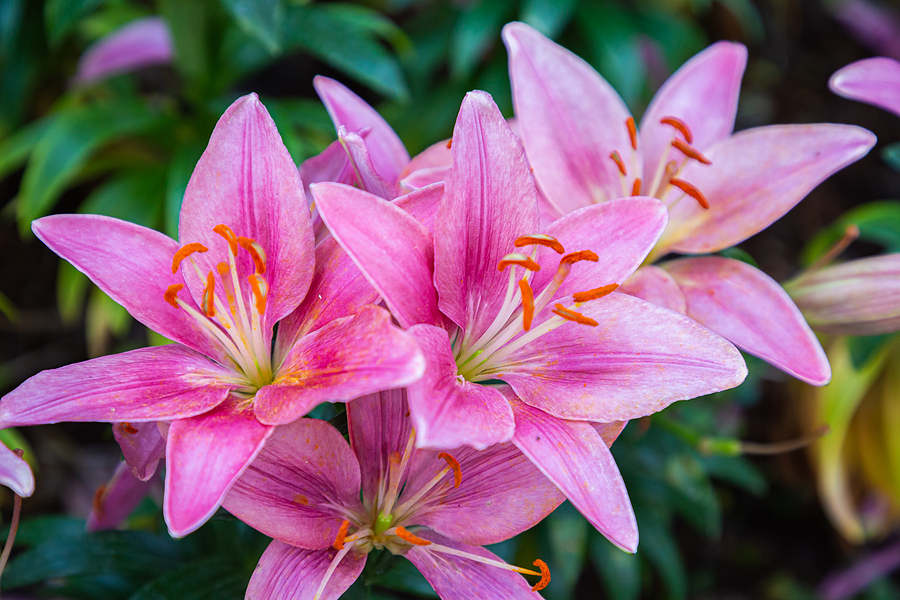 The grounds are actually made up of multiple gardens, each with its own theme. Step into the lovely arboretum to see a stunning collection of flowers in all different colors. Walk through the posh, formal Florentine garden that was inspired by old Italian designs. Celebrate spring in the sun garden, also known as the peony garden. Walk along the path to see trees, plants and flowers, including more than 60 different varieties of pretty, fancy-looking peonies.
Whitehall is at 3110 Lexington Road. That's in Crescent Hill, a neighborhood where history is honored but modern life still moves full steam ahead.
The Old and the New in Crescent Hill
There's more than one historic attraction in Crescent Hill. You can see history here everywhere, from the incredible old water tower to the historic home museums to the real estate that's still standing along the quiet, winding streets. Crescent Hill has lots of these pretty streets where lovely homes stand tall and proud in a big variety of traditional architecture styles.
Arts and crafts style homes, pretty two-story homes with early 1900s charm, even some Victorian-inspired homes are in Crescent Hill. This neighborhood is an eclectic place where you can find the coolest, newest attractions and businesses next to historic and traditional places. There are restaurants that have been in business for decades here, along with hip new places offering the latest in food experiences. Crescent Hill is a great blend of the old and the new.
You can see that if you step inside the homes here and really get a look at the real estate. From the outside, these homes have all sorts of historic charm and classic styling. Inside, they're full of modern features. You can find stainless steel appliances with exposed brick, gorgeous tile work and modern light fixtures. See what else you can find in Crescent Hill. Soon, this may be your new neighborhood.