See the Forest Giants This May
Posted by Joe Hayden on Monday, May 10, 2021 at 7:27 AM
By Joe Hayden / May 10, 2021
Comment
Bernheim Arboretum and Research Forest is turning 90 years old this year. To celebrate the milestone, an artist has created an incredible special exhibit. This May, go visit the giants of the forest.
Giants in the Forest
An artist created this unusual and interesting exhibit that's made up of three giants. These incredible, huge sculptures were made out of sustainable materials, along with wood. Walk along a two-mile loop trail that will take you around the arboretum and take you past these three giants. Feel free to take pictures, touch the sculptures and even add your own decorations to the giants, if you want.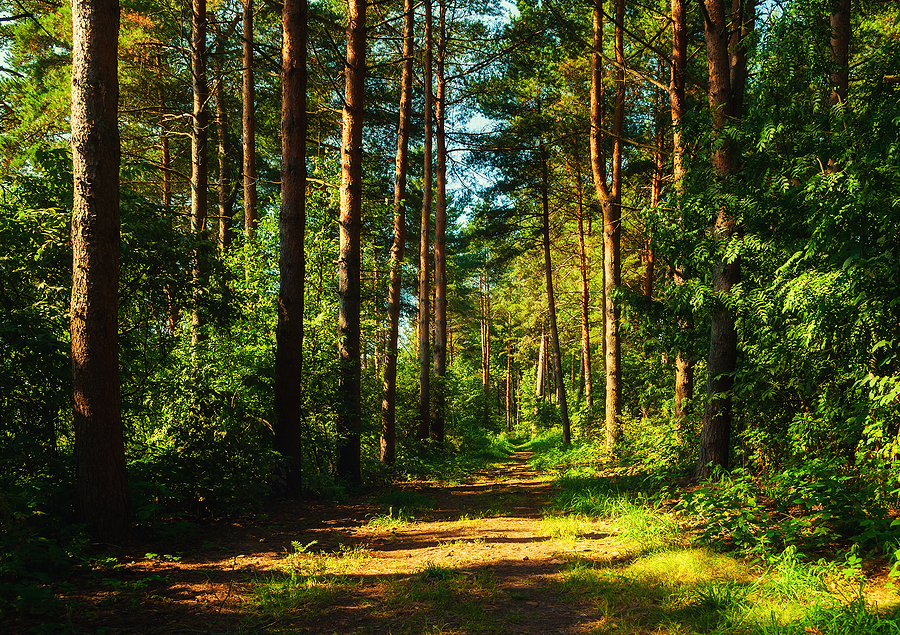 The three giants all have a name. They are Mama Loumari, Little Nis and Little Elina. Their father, Isak Heartstone, is on the Trollstigen Trail in Breckenridge, Colorado. Bernheim Arboretum and Research Forest is at 2075 Clermont Road.
That's just a short drive outside of Shepherdsville, a community with its own identity, history, attractions and amenities. Nestled along the banks of the Salt River, this large community is full of dining, shopping, schools and homes. After you see Shepherdsville, you may not want to leave this neighborhood again.
After you see the giants, go on a drive through Shepherdsville and see where the winding roads take you. Shepherdsville is packed with businesses and places to get a bite to eat. It's home to Kart Kountry, a super popular go-kart track and fun center. There are parks here, several natural ponds and winding streams, a gorgeous golf course and lots more. But the more you drive around here, the more you're going to notice the real estate here. Shepherdsville is packed with beautiful homes in all shapes, sizes and styles.
From spacious farmhouses to big, contemporary homes to pretty, historic bungalows, Shepherdsville has a different type of home to suit every style. There are homes sitting on huge tracts of land, houses nestled in pretty neighborhoods, stone houses set against a naturally beautiful backdrop. The more you look around in Shepherdsville, the more options you're going to find.