See the Gallop to Glory this January
Posted by Joe Hayden on Tuesday, January 11, 2022 at 8:01 AM
By Joe Hayden / January 11, 2022
Comment
Kentucky is known around the world for fried chicken and for bourbon. But Louisville is famously known as the home to the most exciting two minutes in sports. Kings and Queens come to the city, along with A list celebrities and a bunch of regular folks, to see the Kentucky Derby. But did you know that Louisville has its own mini "Walk of Fame" called the Gallop to Glory that honors past Derby greats?
Gallop to the Galt House
This hidden jockey "walk of fame" celebrates the winning riders of the Kentucky Derby. You've heard of the famous Walk of Fame in Hollywood where celebrities put their handprints in cement. Well, Louisville's version of that features the handprints of jockeys who have won the Kentucky Derby. Each square also has a steel rose to represent the famous garland of red roses that is placed on the winning horse each year.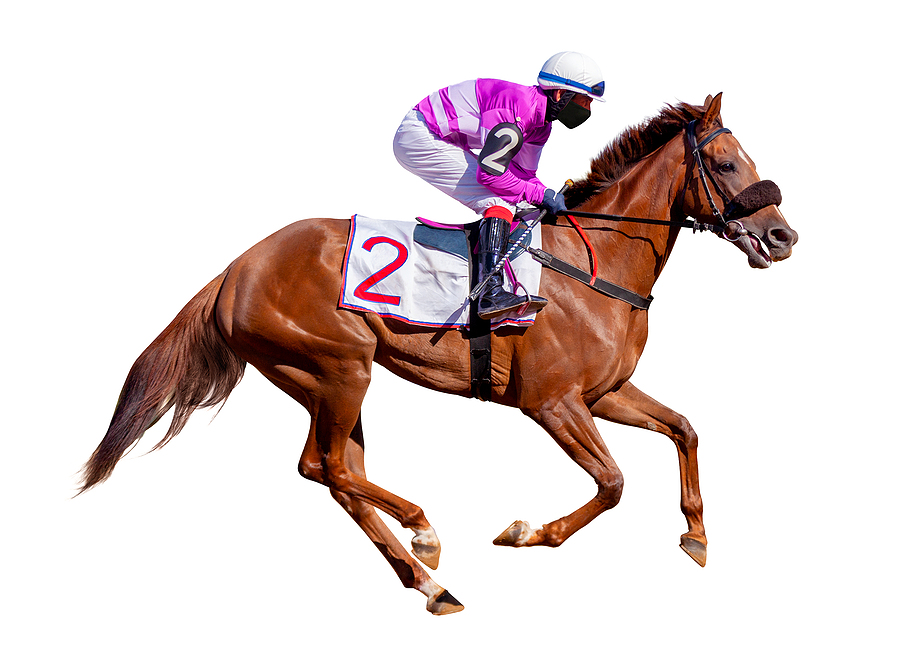 This is a cool, quirky Louisville tradition that you can only find here. To find this lesser-known, interesting landmark, look for the horse statue outside the famous Galt House hotel. That's at 140 N. 4th Street, right in downtown Louisville. You may know downtown as a great place to find museums, to try new food, to go shopping or to see a play. But you may not know about the amazing real estate options here, too.
Trotting Around in Downtown Louisville
Downtown Louisville is a great walking neighborhood, so take a little time to explore more of it while you're in the area. If you do, you'll see that this is a neighborhood with plenty of different real estate options. Have you ever thought about living in a condo? How about a loft? A beautiful place with an incredible river view? A restored historic building, or perhaps a brand-new one? All of this is possible in downtown Louisville.
There are places to live here that are stunningly modern, with floor-to-ceiling windows and a pool table right in the main space, stainless steel for days and recessed lighting everywhere. There are also buildings here that date back through the decades and have a long history to share, with plenty of modern upgrades to keep them comfortable.
Start looking around at all the different options in downtown Louisville and you won't be able to stop thinking about living here.