See the Great Steamboat Race May 4
Posted by Joe Hayden on Tuesday, May 3, 2016 at 8:25 AM
By Joe Hayden / May 3, 2016
Comment
Louisville's history was shaped by the Ohio River and the steamboats that once thrived in its waters, so it's only fitting that the entire city continues to celebrate the water during the Derby. Go join in on the fun at the river, and see if the Belle of Louisville paddles its way to victory once again at the Great Steamboat Race.
A Race on the River
The race began in 1963 between the famous Belle of Louisville and the Delta Queen. This year, Louisville's Belle will race the Belle of Cincinnati up the Ohio and across the water to Jeffersonville. Which steamboat will get there first? Go down to the river to watch the boats take off or see them come to shore at the end of the race, and watch the winner cross the finish line.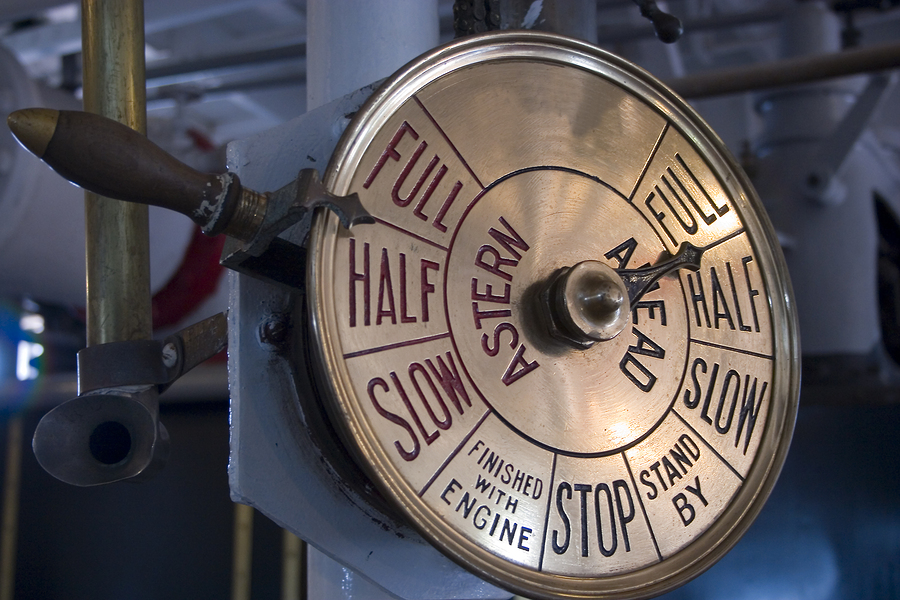 The race begins at 5:30 and lasts until approximately 8 pm, when the boats will cross the finish line. You can see the launch and join all the fun where the Belle of Louisville docks at 401 W. River Road. Admission to the Belle is $137.80. Or, you can find a vantage point of your own and watch the boats pass by on the river going full steam ahead.
There are many popular Louisville neighborhoods along the river. Go just a few blocks east of the Belle of Louisville's dock, and you'll find Clifton. This historic neighborhood is one of the city's most unique. Go explore more of Clifton this May, and see why so many people love living here.
Catch up with Clifton
Close to downtown Louisville, Clifton is packed with culture and character. Come to this community to find art or to try the latest cuisine, to hear incredible live music or shop at a locally-owned business. In May, this is a perfect neighborhood if you want to sit and people-watch -- but Clifton is even better for stopping to gape at amazing houses. There's so much history here, Clifton is full of homes from across a range of styles and time periods. Each one is unique, so you really have to see them all before you decide which one you like best...well, if you can pick just one favorite, that is.
Clifton has something for everyone, from cozy shotgun homes to luxurious Victorian mansions. You can live in a classy condo or a sweet bungalow. You'll find lots of wide streets with sidewalks, bike paths that wind around the community and lots of outdoor green spaces throughout Clifton. Will you also find your dream home here? There's only one way to find out: go explore Clifton for yourself, and see how you might like living close to the river.
To learn about other fun things to do in the area, please visit the website of the Joe Hayden Real Estate Team.