See the Harlem Globetrotters at the YUM! Center January 16
Posted by Joe Hayden on Saturday, January 10, 2015 at 4:25 PM
By Joe Hayden / January 10, 2015
Comment
Few events are truly once-in-a-lifetime, but seeing the Harlem Globetrotters definitely falls under that category. Go to the KFC Yum! Center on January 16 to see them in action, and experience an unforgettable memory.
Globetrotting to Louisville
You'll find the Yum! Center in the heart of downtown Louisville, conveniently close to several major roads. The Globetrotters put on a family-friendly show that's perfect for people of all ages. The Harlem Globetrotters are famous for trick shots, amazing ball handling, and comedy. You'll gasp and laugh while you watch the show.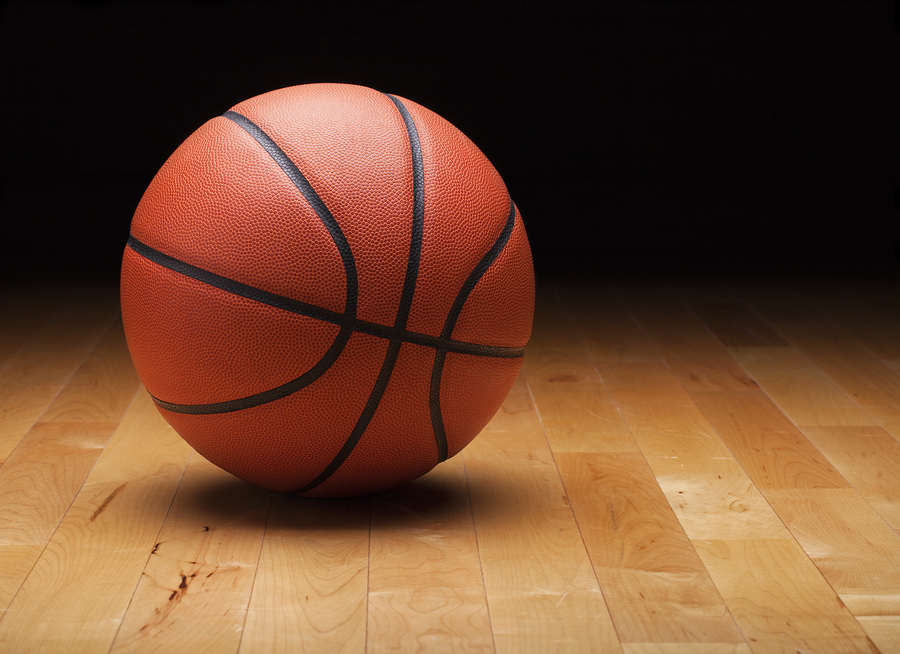 The Globetrotters will be going up against their sworn enemies, the Washington Generals. Rumor has it that the Generals are desperate to win, and have developed a whole new plan of attack to take down the Globetrotters. The epic battle will play out starting at 7:30.
After the game, there will be autograph, photograph and even high-five sessions for fans. Tickets range in price from $26 to $113 per person. In exchange, you'll be getting a lifetime memory. Not many people get to see the Globetrotters in action.
What's In the Neighborhood
Travel a few blocks east of the Yum! Center and you'll be in Phoenix Hill. The neighborhood is known for its lively nightlife along the main roads, but once you venture toward the side streets you'll find a variety of beautiful homes and housing units. The unique architecture of Phoenix Hill makes it one of Louisville's prettiest communities. The area was first settled in 1850, so it's had a lot of time to develop a history.
Phoenix Hill has its own art district, a medical district and of course, all that interesting nightlife. Many individual homes and large housing complexes give you options when it comes to choosing a place to live. A large section of Phoenix Hill is on the National Historic Register. Just visiting the neighborhood is like taking a history lesson.
The people of Phoenix Hill take an active interest in the community. The neighborhood has its own neighborhood association that develops new projects and helps maintain the historical areas of the community. The farmer's market brings people together in the heart of the neighborhood regularly.
New housing projects are being built in Phoenix Hill now, and the neighborhood keeps on improving itself. Visit it this January, whether or not you see the Globetrotters perform at the Yum! Center, and see what's happening in Phoenix Hill now.