See the Historic Clark Homestead This November
Posted by Joe Hayden on Sunday, November 29, 2015 at 10:29 AM
By Joe Hayden / November 29, 2015
Comment
Visit the George Rogers Clark Homestead, and see one of the city's most stunning places this November. You'll see why the homestead was built here on the river, because you'll see the amazing views of the river whether you look to the right or the left. You'll be surrounded by history, close to the gorgeous Falls of the Ohio State Park and next to some truly beautiful Louisville homes.
At the Old Homestead
The homestead is open from dawn to dusk, and everyone in Louisville is welcome to come and see this part of the past. The cabin is a representation of the one that was actually lived in by George Rogers Clark, a place so old it was already destroyed before the Civil War ever even started.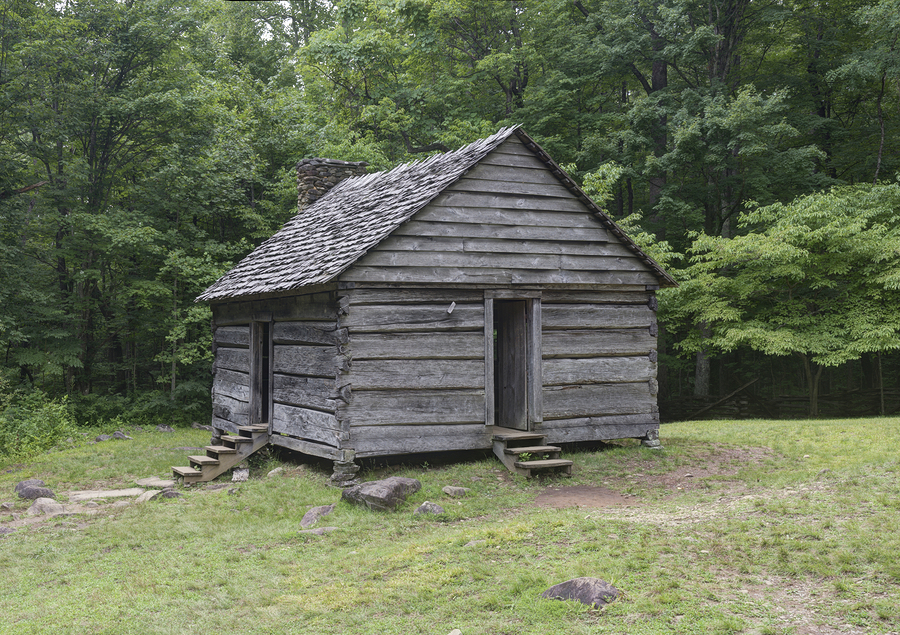 Today, the cabin is a reminder of what life here was like so many years ago. You'll learn more about the history of the place as you walk around the homestead. There are panels with information at several key spots, so you can learn more about this property and Louisville life when this was a functioning homestead.
This is also a park area with picnic tables and plenty of places to sit and relax. Because the property is so beautiful, it's rented out for weddings frequently. Lots of people come here to see the gorgeous river views and soak up history, but there's another great reason to visit this part of Louisville: Indian Hills.
A Day in the Hills
Indian Hills is a subdivision that isn't too far away from the excitement of downtown Louisville or all the fun and funky shops of the Highlands, but you may feel like you're diving through the county when you're here. Beargrass Creek flows through the neighborhood to create natural landscaping that would be impossible to fabricate. Stony outcroppings and thick stands of trees create a sense of privacy and natural wonder throughout Indian Hills, which is why so many Louisville residents prize their real estate here.
Many homes here are made with modern designs, and lots of them were designed to stand out. You can find unique homes here that you won't find anywhere else. The houses also have the little details that everyone wants, like rich hardwood floors and big kitchens. Go exploring in Indian Hills this November after you take a look at an historic homestead, and you'll probably be inspired to establish a new homestead for yourself.