See the Historic Homes of Glenview This February
Posted by Joe Hayden on Saturday, February 13, 2021 at 9:17 AM
By Joe Hayden / February 13, 2021
Comment
Louisville is famously a port city that grew and grew in the early days of the U.S. because of its location along the Ohio. But farther up the river, Harrods Creek became a very important port of its own. And by the late 1800s, the area was famous for its amazing farms and beautiful homes. Some of these historic homes still remain in an area known as Glenview. Go get a look at them this February and see some less well-known Louisville history.
Historic Riverfront
The waterfront near Harrods Creek is visually stunning. The area is full of rock outcroppings, stone walls formed when early paths were cut through the rocks and thick tree canopies that cast shade across the beautiful landscape. There are wetlands here, as well as forests and meadows. This means a lot of diverse wildlife live in the area. A lot of people live here, too. You'll see why so many of them want to as you start to look around Glenview.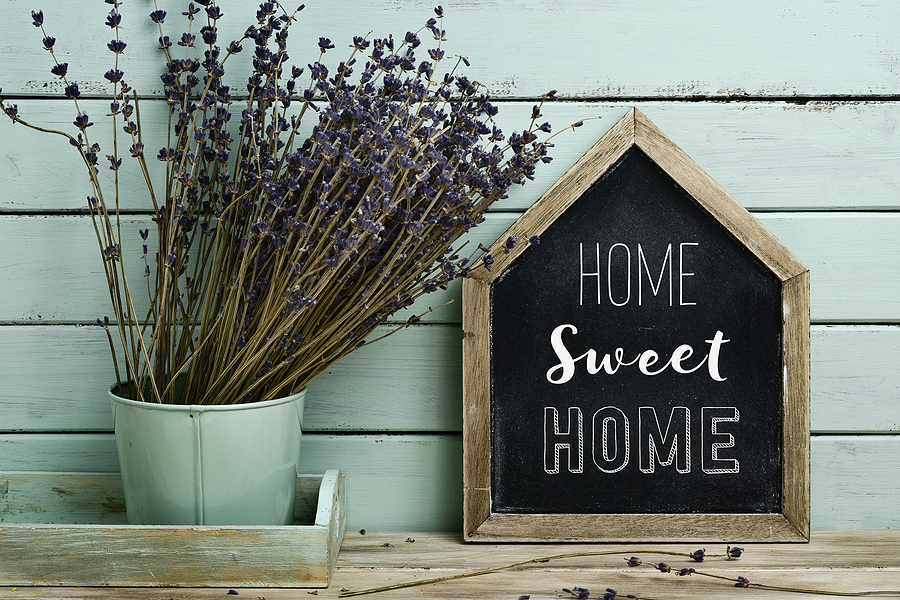 Go see the gorgeous country estate homes here to get a look at the history of the area. You can see many of them on River Road, Glenview Avenue and Lime Kiln Lane. The oldest of the country estates here is the Garnett Cook House, built in 1938. You can also see Edgewood here at 3605 Glenview Avenue. It was built in 1868.
But you'll also notice something else about Glenview while you're here, there's a lot of great newer real estate here as well. Take a look at the lovely homes in Glenview and soon, you'll be looking at starting a new life in this neighborhood.
Make Your Own History in Glenview
Glenview is a beautiful community full of large, estate-like homes on winding roads under shade trees, against an amazing natural backdrop. If that sounds awesome, just wait until you see it! The homes here are made with timeless traditional architecture in classic southern design. That means you'll see lots of tall front porch columns, sweeping driveways and breathtaking landscaping.
These homes are made to be luxurious on the inside, too. They're full of beautiful features and extra details like fireplaces, hardwood floors, custom cabinets, stone counters and crown molding, the little touches everyone loves. But these homes also have the features you need, like big closets and spacious floor plans. Start looking around at everything Glenview has to offer and you won't have to look for too many reasons to move here!