See the Horses and Haunts of Churchill Downs October 10
Posted by Joe Hayden on Sunday, October 7, 2018 at 9:49 AM
By Joe Hayden / October 7, 2018
Comment
October is the month for scares, and you'll find plenty of them at Churchill Downs. This may be a world-famous racetrack, but it's also an historic location. And in all the years that Churchill has been a part of Louisville, there's been plenty of time for more than one creepy story to happen here. Want to hear them? Go see the Horses and Haunts Tour at the Kentucky Derby Museum.
Horses and Haunts
Go on this tour to see rarely-seen areas of Churchill Downs, and hear some of the stories that have happened here in the past. Lots of stories have been written here, and there are many legends associated with Churchill Downs.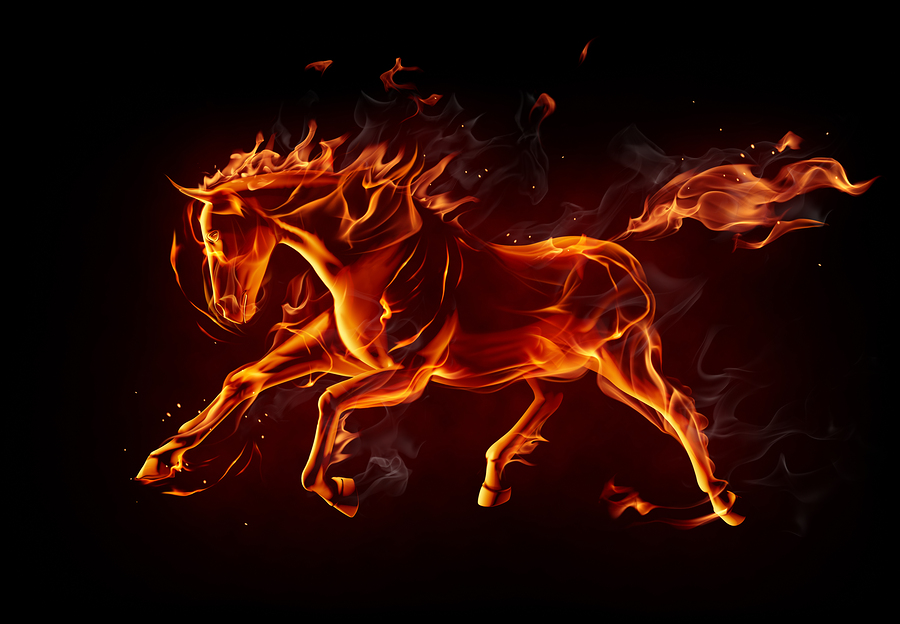 The guided tour takes about 90 minutes, and it's packed with stories from the track. You'll get to know a little bit more of Churchill's darker history, and you'll get to see areas of the that track that aren't seen so often. Be there at 7 pm.
Tickets cost $15 per person, and the tour will start precisely on time so don't be late. Go to Churchill Downs at 704 Central Avenue, and go explore the history of this world-famous track. You'll be right next to Wilder Park, a neighborhood with a lot of interesting and unique history of its own. Show up early, and take a little tour of Wilder Park before you get scared at Churchill Downs.
Go Wild for Wilder Park
About 150 years ago, Wilder Park was the Greenland race course. It was the sister track to Churchill Downs, but only for about 20 years. The track closed in 1888, and Wilder Park became an actual park. At the turn of the century, people noticed the beautiful green fields, tall trees and great location. Soon, they filled the area up with pretty homes that are still standing today.
Wilder Park today is full of cute homes built in historic, traditional styles. These homes are roomier inside than they appear from the outside. There are many three-, four- and five-bedroom homes in Wilder Park, with plenty of space for residents to spread out. There's also plenty of pretty architectural details intact here, though many of the homes have new paint and updates made to suit modern residents.
See how well Wilder Park suits you this October, and go see this neighborhood for yourself.