See the Hot Wheels Monster Trucks Live August 8
Posted by Joe Hayden on Saturday, August 6, 2022 at 7:17 AM
By Joe Hayden / August 6, 2022
Comment
See popular Hot Wheels Come to Life as their real-life versions at the Yum Center this August. You will see amazing vehicles do incredible things. It will be thrilling and fun for people of all ages. It doesn't matter who you are. When you see a life-sized Hot Wheel roll into an arena, you're going to get pumped up!
Hot Wheels Live
The amazing show will include popular Hot Wheels monster truck toys like DARK! Mega Wrex, Tiger Shark, Boneshakers, Bigfoot and the all-new Gunkster. There will be lights, competitions, battles, even a dance party and a laser light show. A fire-breathing, transforming megasaurus will join the fun. There will even be freestyle motocross. It's going to be an amazing tie.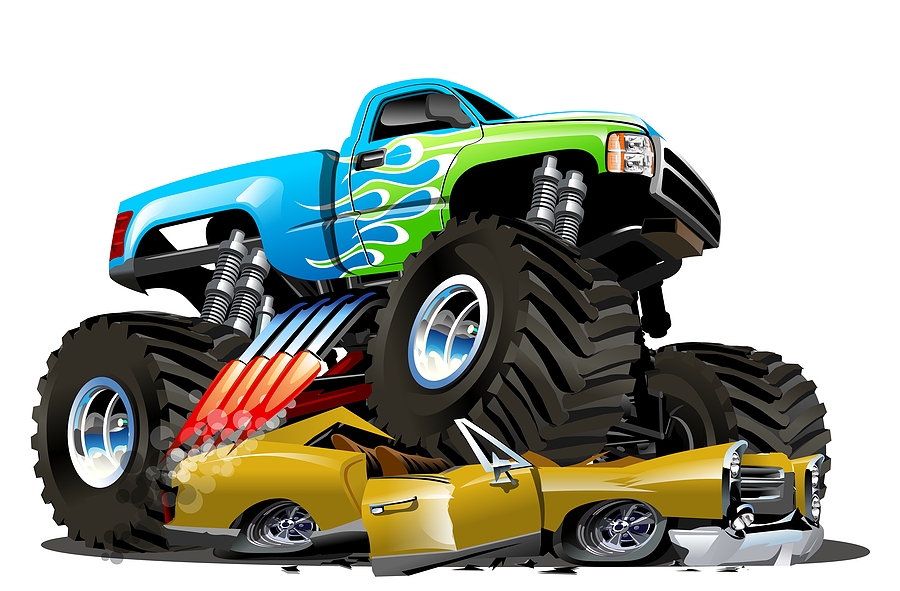 Be there from 12:30 to 2:30 at the Yum Center. That's at 1 Arena Plaza, just a few blocks away from Butchertown. The historic Butchertown neighborhood has a lot to see and enjoy. Once you see Butchertown, you might enjoy the idea of living here. Tickets are $31 per person.
Living in Butchertown
Butchertown is famous for its shotgun homes, incredibly historic homes that are larger than they appear at first. The neighborhood is covered with tall brick buildings that recall days from the past. These multi-bedroom homes may be from an earlier era, but they've been restored and renovated over the years for modern homeowners. They have all the comforts and features that today's buyers want, plus all the cool history, too.
The Butchertown neighborhood is full of stuff to see. You can go climbing here, visit Thomas Edison's former house, go place sports or go to a park. There's nightlife and some one-of-a-kind shops, too. See what living in Butchertown looks like this August.