See the Improv Superstars Perform Easter Bunny Superstar at the Bard's Town April 7
Posted by Joe Hayden on Friday, April 6, 2018 at 9:29 AM
By Joe Hayden / April 6, 2018
Comment
The weather doesn't quite know what to do, you barely survived the Easter holiday and who knows if it will snow again before summer finally arrives? What you need this April is a little time to de-stress and that's why you need to head to the Bard's Town to see Easter Bunny Superstar for a night full of laughter.
Easter Bunny Superstar
This April, Improv Anonymous is proud to present Easter Bunny Superstar. This is a night jam-packed with off-the-cuff humor, jokes and absurd situations that still make more sense than the Easter Bunny tradition. The superstar comedians at Improv Anonymous will make up material right on the spot.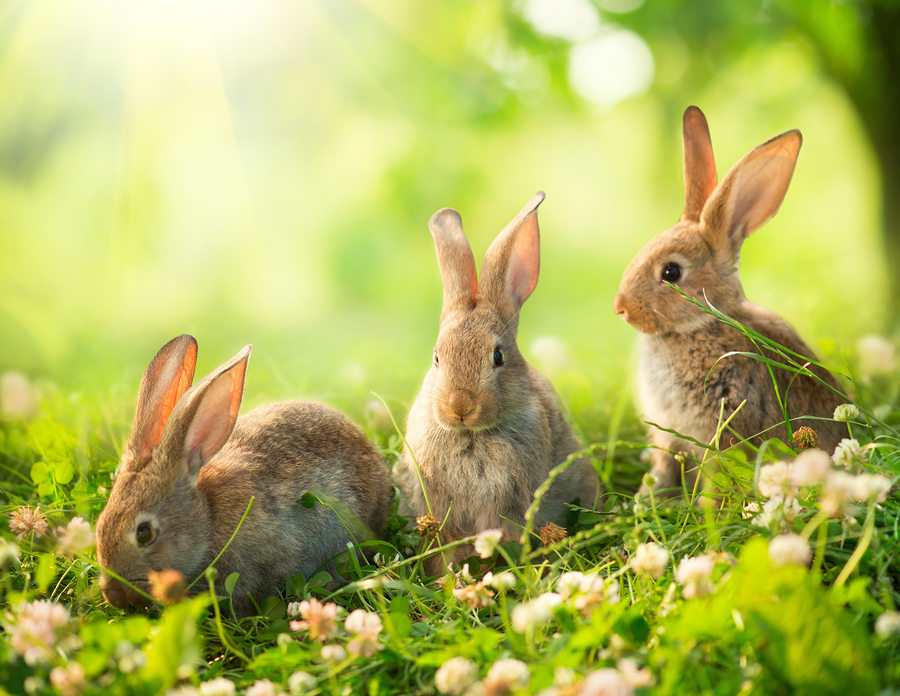 Tickets are just $5 at the door. Along with great comedy, the Bard's Town offers a full menu of stuff to eat and drink. The show begins promptly at 8 pm, so get there early to get a good seat and get ready for some big belly laughs. The Bard's Town is at 1801 Bardstown Road in the Highlands, where you can find a unique brand of culture that's classy, casual, eccentric and sometimes downright strange all rolled into one. The Highlands is the neighborhood to visit if you want a truly one-of-a-kind gift, a totally cutting-edge shopping experience or if you've got a taste for some cuisine you've never even heard of before.
The Highlands is famous for its collection of "weird" culture. But just down the road from the Bard's Town, you'll find a gorgeous neighborhood that's decidedly un-weird. It's Cherokee Triangle, and it's been a part of the Highlands since way before there were hipsters, and since before there was a Highlands.
Cherokee Triangle, a Community Superstar
Cherokee Triangle sprawls out next to Cherokee Park, a beautiful green space that was designed by the same person who built New York's famed Central Park. People have lived here since the late 1700s. Two of Louisville's early bigwigs, Henning and Speed, designed Cherokee Park with a goal in mind: to make it a perfect suburban neighborhood. Get a look at the neighborhood this April, and you just may agree with them.
The lots here were designed to be big because the houses were big, and the architecture definitely reflects the late 1800s and early 1900s. The original homes built here were so beautiful, they're still here to this day. Cherokee Triangle was zoned as a preservation district because the architecture here is well worth saving, and today new owners continue to keep the homes and property updated and refurbished to keep the architectural beauty intact. Drive around the pretty courts and historic homes in this neighborhood, and see if you agree that this truly is perfect.