See the IncrediBUGS at the Zoo This July
Posted by Joe Hayden on Thursday, July 14, 2022 at 7:07 AM
By Joe Hayden / July 14, 2022
Comment
Some of nature's most incredible creations are tiny. But this July at IncrediBUGS at the Louisville Zoo, they're huge. Insects are taking over the zoo this July, so you can learn more about these amazing little creatures, sorry, huge creatures.
IncrediBUGS
These are the IncrediBUGS and they are animatronic, which means they will move and interact with people. There are 19 fantastic insects on display, including ladybugs, monarch butterflies, a peacock spider and more. Meanwhile, you can explore the entire rest of the zoo, too.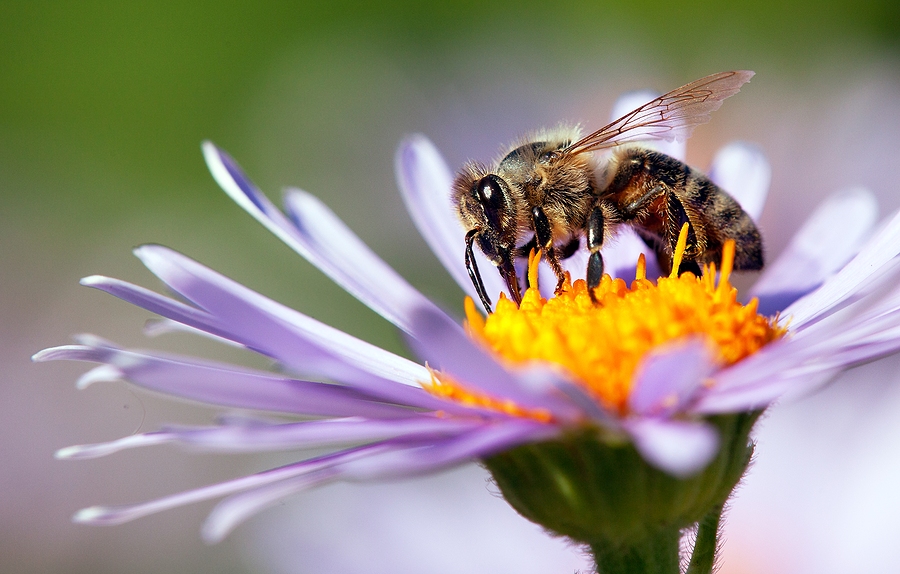 The Louisville Zoo is full of beautiful flowers and plants of all kinds, not to mention all the animals from all over the world. Go see them this July at 1100 Trevilian Way. The zoo is open daily from 10 am to 5 pm. It's just a few blocks away from Camp Taylor, a neighborhood that has plenty of life to explore, too.
Incredible Camp Taylor
Pretty homes with multicolored siding. Lovely houses made of brick or stone. Shrubbery and shade trees. This is Camp Taylor, a neighborhood next to a country club that has its own memorial park. The streets are quiet here, with little through traffic and lots of pretty homes in all sizes. Some homes here have one bedroom, one bathroom, some have as many as four bedrooms. You have a lot of options in Camp Taylor.
You'll find a lot of reasons to like it here. There are schools, restaurants, places to shop and some of the city's best amenities all around Camp Taylor. You can find plenty of stuff to do here and plenty of lovely, charming homes to fall in love with. See which one of them makes you want to fall in love this July.