See the International Honor Quilt Exhibition August 19
Posted by Joe Hayden on Tuesday, August 18, 2015 at 9:00 AM
By Joe Hayden / August 18, 2015
Comment
Quilting is an art form unlike any other. A single quilt may tell an entire life story. Go to the International Honor Quilt Exhibition on August 19, and see this amazing art form for yourself.
Quilts on Display
Head to the U of L campus to see the Quilt Exhibition. It's open at the Schneider Hall Gallery. That's in the Hite Art Institute. That's right near the center of the gorgeous campus, and this is a great excuse to take a closer look at the campus and all the amazing neighborhoods around it.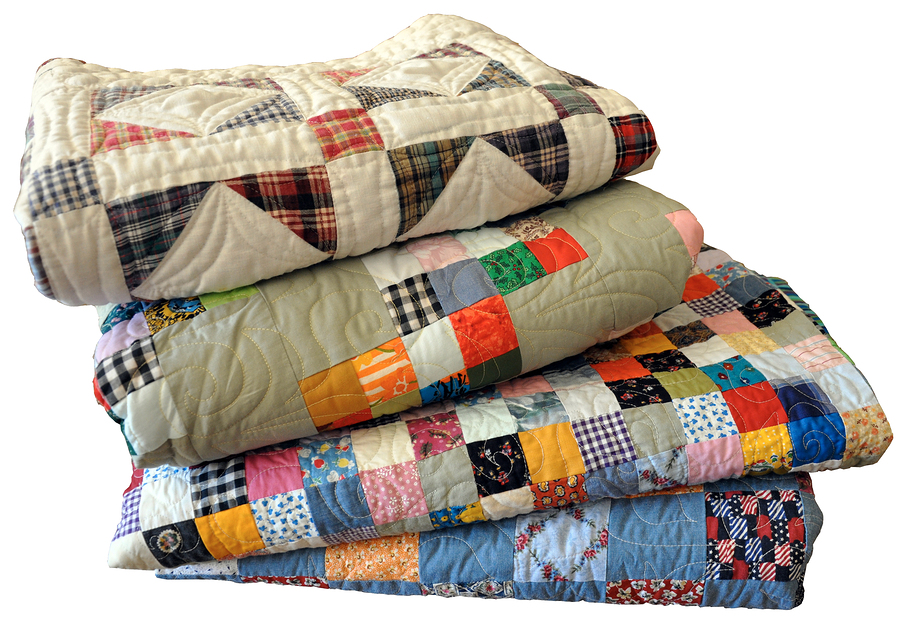 Look at the quilt display to get ideas for creating your own amazing quilt, or just to get an idea of all the quilting possibilities out there. The colors, the pictures and the fine details of quilting will absolutely amaze you during the Honor Quilt Exhibition.
Along the Parkway
When you think of college, you think of young adults cutting loose and having fun. You think of sororities and fraternities, parties and late nights. But just a few blocks away from the campus, you'll find the quiet streets of Parkway Village. This neighborhood isn't about college life -- it's about family life.
Homes here are shaded with trees, surrounded by landscaping and quiet in the evenings. People in Parkway Village have access to some of the best amenities around the campus. You'll find great eating and amazing culture nearby. The campus itself hosts plays, musical events and all sorts of entertaining stuff throughout the year. The Quilt Exhibition is just one example of the amazing sights you can find on the campus.
In Parkway Village, you'll find lots of great homes. This isn't the neighborhood where the young college kids stay while they're studying. This is the type of neighborhood they move into after they graduate and start to settle down. Take the time to take a look at this Louisville neighborhood this August, and you may want to settle down here, too.
To learn about other fun things to do in the Louisville area, please visit the website of the Joe Hayden Real Estate Team.