See the Jack O'Lantern Spectacular at Iroquois Park October 25
Posted by Joe Hayden on Tuesday, October 24, 2017 at 7:45 AM
By Joe Hayden / October 24, 2017
Comment
The Jack O'Lantern Spectacular, one of Louisville's favorite Halloween events, is coming back to Iroquois Park this year. Go see it while you can, and go marvel at amazing jack o'lanterns all night this October.
Spectacular Jack O'Lanterns
This is no ordinary walk through the park. After the night covers the park in darkness and the shadows around the trees deepen, the jack o'lanterns will come to life. You'll walk along the lit path to be greeted by hundreds of flickering, exquisitely carved pumpkins in all shapes and sizes. Be sure to take your time and look all around, because there will be carvings to admire in every single direction.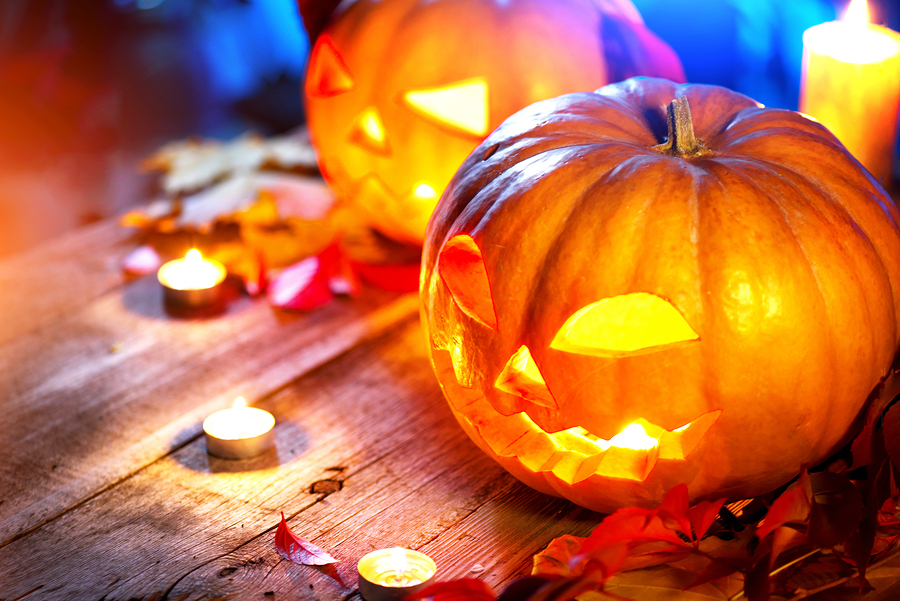 Go to the Iroquois Amphitheater at 1080 Amphitheater Road at 7 pm to see the jack o'lanterns. This is a family-friendly event, and you will find plenty of food stands offering tasty treats if you find yourself getting hungry while in line. Prepare to stand in line, and wear your comfortable shoes, because this is a popular Halloween event.
Iroquois Park is next to one of Louisville's popular neighborhoods: Cloverleaf.
Catch a Glimpse of Cloverleaf
Louisville families love Cloverleaf because of the location. Not only is it next to the park, but Cloverleaf is surrounded by places to eat and it's next to the Kentucky One health plaza. It's just minutes away from Churchill Downs and Kentucky Kingdom, two of the city's biggest attractions, and within a few blocks of three other parks. In other words, kids in Cloverleaf have their pick of nearby family-friendly places to enjoy.
Families in Cloverleaf have their pick of charming homes as well. The pretty ranch homes in Cloverleaf are situated on rolling green lawns with big shade trees. Sidewalks line the streets, and it's common to see children playing and people walking their pets here. Find out how fast you come to love Cloverleaf this October, and stop by this neighborhood on your way to see the jack o'lanterns. You'll find out that pumpkins aren't the only spectacular things you'll find around Iroquois Park this October.
To learn about other fun things to do in the Louisville area, please visit the website of the Joe Hayden Real Estate Team.