See the Kentucky Home Art Exhibit February 23
Posted by Joe Hayden on Tuesday, February 23, 2016 at 8:10 AM
By Joe Hayden / February 23, 2016
Comment
See the Kentucky Home Series in Crescent Hill this February to see amazing local art. This exhibit was painted by Erin McGee Ferrell, who grew up in Crescent Hill. She loves this community, and when you come here you're going to love it, too.
Picture Perfect Crescent Hill
Anyone could be inspired by Crescent Hill. This is one of Louisville's most charming neighborhoods. Crescent Hill is peppered with locally-owned and independent businesses, and that's just how to people here like it. Crescent Hill has worked hard over the years to preserve its historic character and community spirit while still changing with the times. The result is a perfect blend of the old and the new, Louisville's past and its future.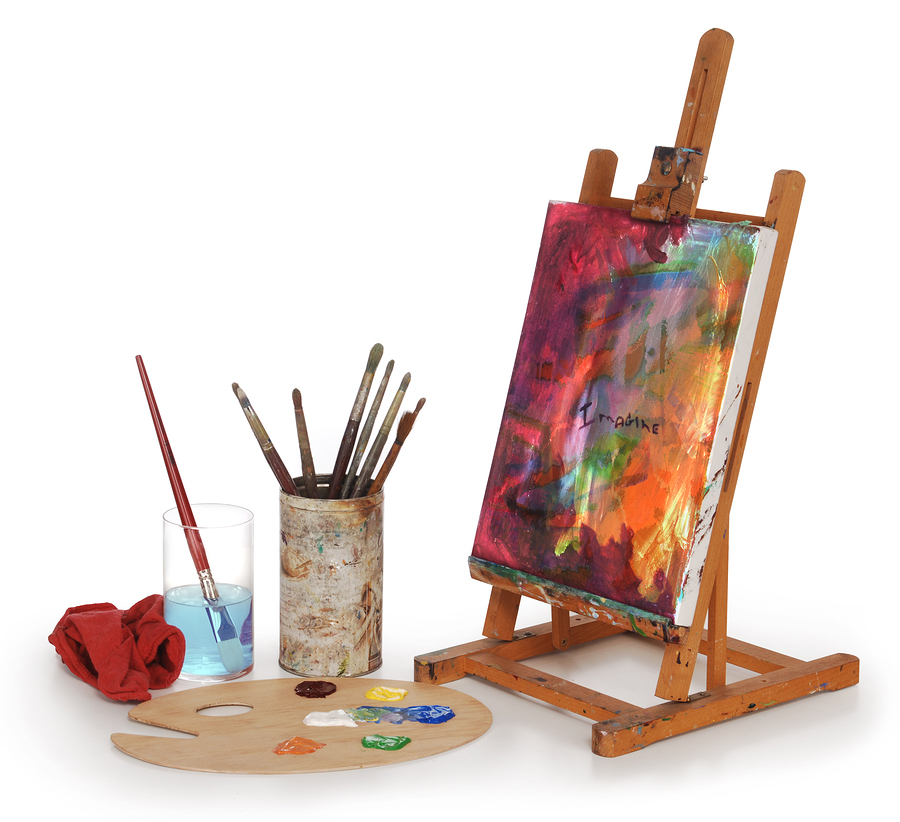 There are all sorts of shops and attractions to help you pass the time in Crescent Hill, from the historic Reservoir to the more modern golf course. There's lots of stuff to see in this neighborhood, and plenty of different options about where to live. When you're in Crescent Hill, you can choose to live in a luxurious townhouse near the center of the action. Or maybe you'd rather be an historic federal colonial home? How about a traditional two-story family home with a sprawling yard that's just a few minutes away from downtown Louisville? From cozy Cape Cod homes to classic brick houses with tall columns, your dream home is already in Crescent Hill. You just have to go and find it.
See Crescent Hill on Canvas
Artist Erin McGee Ferrell still thinks of Crescent Hill as home, though she's traveled around the world to study and practice art. Her work, the Kentucky Home Series, will be on display at the B. Deemer Gallery this February 23. That's in Crescent Hill at 2650 Frankfort Avenue. The exhibit will be open from 10 am to 5:30 pm, so you have all day to enjoy the art.
See the beauty of Crescent Hill though someone else's eyes while you're in Crescent Hill, and you'll see why so many are inspired by this community.
To learn about other fun things to do in the Louisville area, please visit the website of the Joe Hayden Real Estate Team.