See the Kentucky Sentiments Exhibit July 7
Posted by Joe Hayden on Wednesday, July 6, 2016 at 8:13 AM
By Joe Hayden / July 6, 2016
Comment
Kentucky Fine Art Gallery is presenting a new exhibit, Kentucky Sentiments, this July. Attend the opening reception to hobnob with other art lovers and get a look at the gorgeous new exhibit at the Kentucky Fine Art Gallery. It's hot out there, and that means it's the perfect time to go indoors and look at some great art.
Kentucky Sentiments
Lynn Dunbar's solo exhibition, "Kentucky Sentiments," shows the beauty of Louisville and the rest of the state. Dunbar has won awards for her oil paintings. She's heavily influenced by American landscape artists and Russian Impressionists, which creates a unique style you'll see in the exhibit.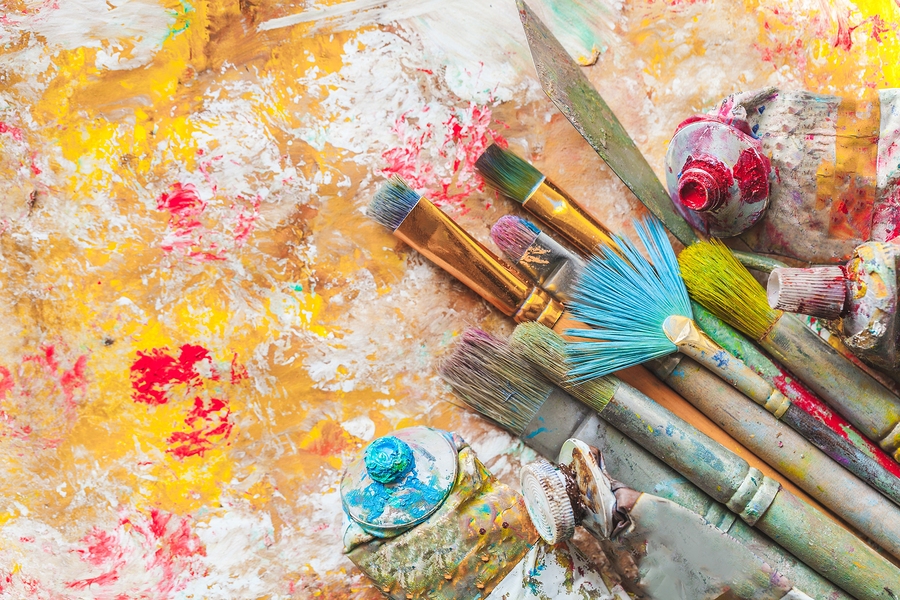 The opening reception is scheduled for 6 to 8 pm at the Gallery, 2400 C Lime Kiln Lane. The reception is free to attend. And if you like what you see, the exhibit will be open for the rest of the month so you can always come back to get another look. The Kentucky Fine Art Gallery is just a few blocks away from the pretty Glenview Hills neighborhood. After you look at the fine art in the gallery, see a different type of art in Glenview Hills.
Get Sentimental in Glenview Hills
Glenview Hills has easy access to the Internet and River Road. This community is a short drive away from the river and it's close to all sorts of attractions, but you'd hardly know it when you're here among the quiet streets. Glenview Hills is designed with winding, curving roads that end in courts to prevent traffic from roaring through the community.
This is where you want to come if you're looking for traditional, stately architecture and homes that look grand inside and outside. From big two-story homes to ranch houses that spread out across big lots, Glenview Hills has many spacious homes that keep families coming here to live. After you drive around the big green lawns and large, comfortable homes for a while, you'll see that Glenview Hills looks a bit like a work of art and you may want to paint yourself a new life here, too.
To learn about other fun things to do in the Louisville area, please visit the website of the Joe Hayden Real Estate Team.