See the Kentucky Show This July
Posted by Joe Hayden on Friday, July 30, 2021 at 7:17 AM
By Joe Hayden / July 30, 2021
Comment
Lots of people know that Kentucky is wear bourbon is made. It's where the Derby is held. It's where you drink mint juleps. But there's probably a lot you don't know about Kentucky. This July, go learn about it at the KentuckyShow.
KentuckyShow!
The film itself is just about 30 minutes long and it's chock full of information about the state. The show covers all sorts of cool tidbits about the music, culture, history and people that have helped make the state great.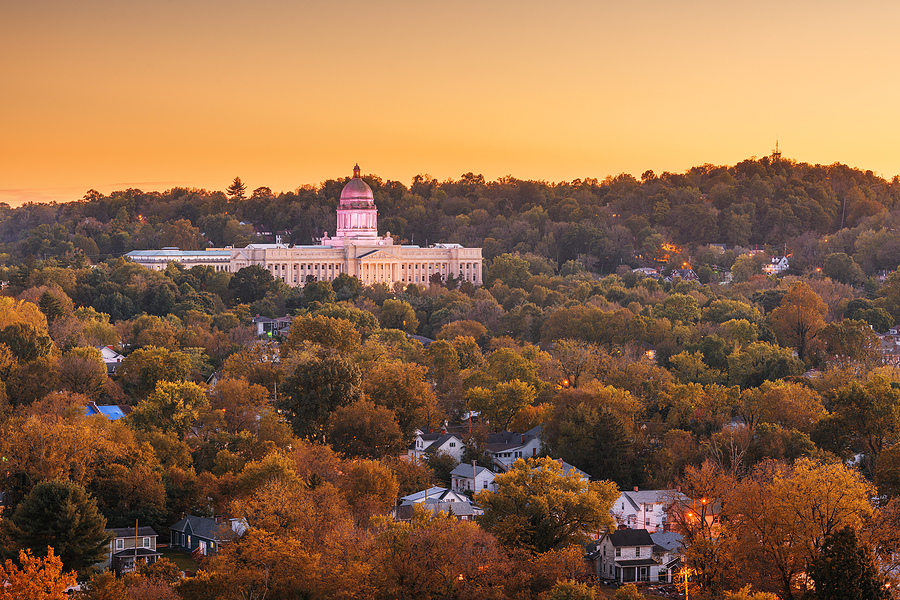 The film is narrated by Kentucky native Ashley Judd. You'll see it on a large screen and you'll see Kentucky truly come to life during this cool experience.
You'll learn more about notable Kentucky landmarks, like Mammoth Cave, and some pretty awesome Kentuckians, including Daniel Boone and novelist Sue Grafton, along with some other people you may not even know were from Kentucky. The movie is screened daily at the Frazier Museum. Call the museum ahead of time to find out when the film is being shown on the day you want to sese it.
The Frazier Museum is open Monday through Saturday from 10 am to 5 pm and Sunday from noon to 5 pm. The museum is at 829 W. Main Street. That's in downtown Louisville, where you can find lots of places where you'll learn more about Kentucky.
See the Downtown Area
Downtown Louisville's waterfront is famous for its beautiful lawn and all the nearby attractions. The baseball field is here, along with the famous Slugger Museum. In fact, Museum Row is here, along with the performing arts area and lots of great shopping. Plenty of people come downtown just to eat in one of the restaurants, or to have drinks in a nightspot here.
But there are many great places to live downtown, too. This part of the city is home to historic, renovated buildings with lots of beautiful architecture and many glittering, modern buildings offering the best in cool features and bells and whistles. There are lots of great condos with incredible views here, historic houses that have been renovated and tons of hidden gems.
Go see the downtown area this July. But this time, see it as a great place to live as well as a great place to have fun.