See the Kings of Silent Cinema at the Louisville Memorial Auditorium November 17
Posted by Joe Hayden on Saturday, November 16, 2019 at 7:07 AM
By Joe Hayden / November 16, 2019
Comment
Before George Clooney and Brad Pitt, the movies were ruled by the Kings of Silent Cinema. Go celebrate these legends of film this November at the Louisville Memorial Auditorium and enjoy an evening of historic cinema culture.
Kings of Silent Cinema
Go to the auditorium to enjoy a series of cinema shorts featuring screen luminaries Buster Keaton, Charlie Chaplain and the comedy duo Laurel and Hardy. A beautiful Pilcher pipe organ will accompany these wonderful film shorts.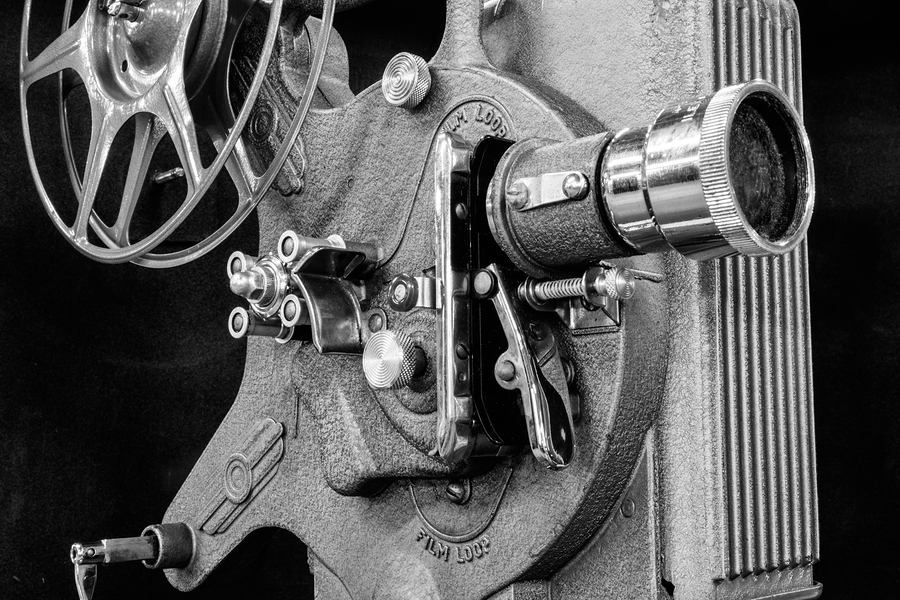 The show runs from 3 pm to about 4:30, the length of a typical movie. These shorts don't have a ton of fancy special effects, and back then there was no such thing as CGI. What they did have was incredible actors who lit up the screen with physical comedy and dramatic acting that needs no words.
Tickets for this special cinema event cost $10 per person. Everything is taking place at the Louisville Memorial Auditorium at 970 S. 4th Street. That's in Limerick, a neighborhood that's as steeped in history as the silent film shorts you'll be seeing this November.
Find the Luck of the Irish in Limerick
Limerick is just one mile outside of downtown Louisville, but it's more than 100 years away from the modern blocks where glittering glass buildings stand tall. This beautiful historic neighborhood was built in the 1860s. Almost everyone who first came here to live was from the county Limerick in Ireland. They named their new neighborhood after their home country and built beautiful shotgun homes and spacious mansions in gorgeous brick and stone materials here.
The entire neighborhood is a historic preservation district that keeps the gorgeous architecture here safe so it will stay intact for new generations to enjoy. On the outside, these homes boast detailed masonry work and gorgeous old details. But inside, any Limerick homes have re-done interiors with modern designs featuring custom cabinetry, stainless steel appliances and lots of newer, beautiful contemporary details.
Keep looking, and with a little luck you're going to find your dream home here. Since this neighborhood is named for a county in Ireland, you may just find all the luck you need right here when you're looking for a place to live.