See the Latest in Fashion at Runway and Rescue at Churchill Downs February 15
Posted by Joe Hayden on Friday, February 15, 2019 at 7:27 AM
By Joe Hayden / February 15, 2019
Comment
Have you ever wanted to see a live fashion show? New York and Paris, where events like that are held all the time, are pretty far way. But this February, you can go to Runway and Rescue at Churchill Downs for a truly posh fashion show event filled with entertainment, refreshments and all the beauty of a world-famous landmark.
Runway and Rescue
This is Runway and Rescue, a special event that benefits the American Saddlebred Museum and non-profit American Saddlebred rescue organizations. Professional models will show off the latest designs while you enjoy cocktails and hors d'oeuvres. Live entertainment will also be provided.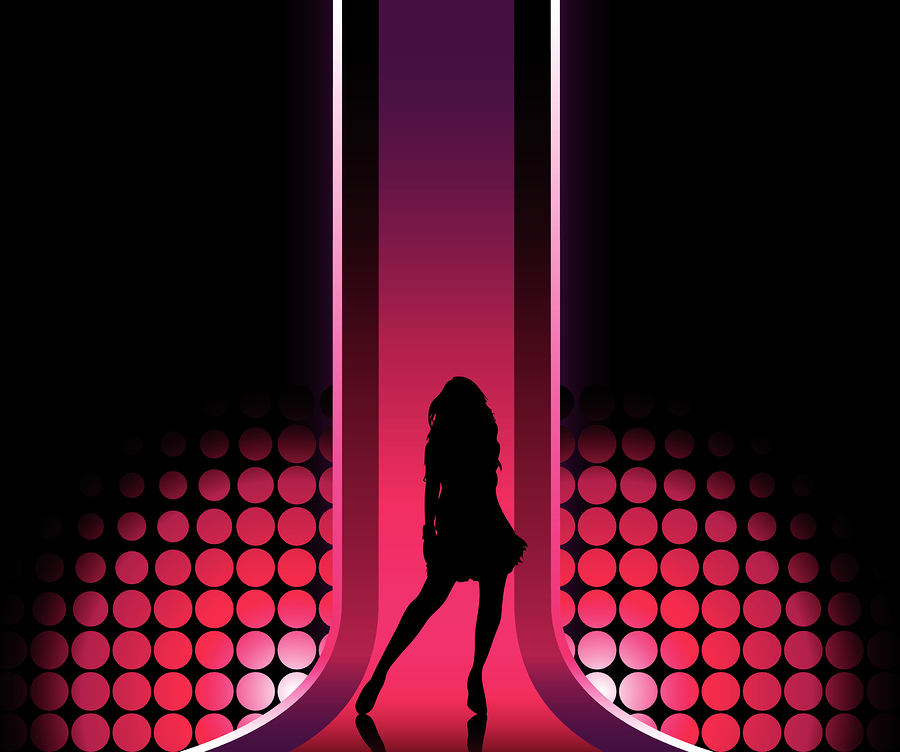 The American Saddlebred descended from horses bred during the American Revolution, thoroughbreds, Morgans and several other breeds. It's truly an American horse, once known as the "Kentucky Saddler." This horse has a long history with the state of Kentucky, and you'll get a chance to celebrate this fine breed at a glitzy fashion show held at gorgeous Churchill Downs. This world-famous racetrack is a center for style during Derby Season. Start planning your Derby look now with the fashions at this show.
This fundraiser lasts from 7 to 11 pm at Churchill Downs. That's at 700 Central Avenue. Just look for the famous twin spires, and you're in the right place. On your way to Churchill Downs, stop to look around Shively. It's just a few blocks from the track, and it's one of Louisville's beautiful residential neighborhoods.
Shively, the Little City
Shively is a city completely inside the city of Louisville with its own police force and services. There's a strong community spirit in Shively, and there's so much to do here that residents don't have to leave the neighborhood if they like. Shively is full of schools, parks, places to eat and lots of little shops.
This little city also has a truly interesting history. Once a landscape dotted with farms, Shively became the home of 7 new distilleries that cropped up when Prohibition ended. It became the fastest-growing city in Kentucky in the 1950s. To this day, Shively retains the pretty, suburban look it gained at this time. Now, Shively is full of multi-bedroom homes in all shapes and sizes. Bungalow, ranch and two-story designs of all types are here, so everyone can find the home that's just perfect for them.
Look at fashion and real estate this February when you take a long look around Shively.