See the Leaves Changing on the Anchorage Trail This November
Posted by Joe Hayden on Tuesday, November 14, 2017 at 8:44 AM
By Joe Hayden / November 14, 2017
Comment
There's no rule that says you have to stay indoors during fall weather, even when the air is crisp. Bundle up, put on your walking shoes and hit the Anchorage Trail any day this November. This shady, paved trail is surrounded by trees and natural features. Walking or running the trail is an amazing way to see the leaves and enjoy the beauty of fall.
The Anchorage Trail
There are several benches along the trail, so you can stop for a break if needed. The entire trail is about 1 mile in length, or 2 miles round trip, and it's dog-friendly. You'll even find a swing hanging from one of the trees. The Anchorage Trail crosses right over Goose Creek, another of Louisville's beautiful natural features.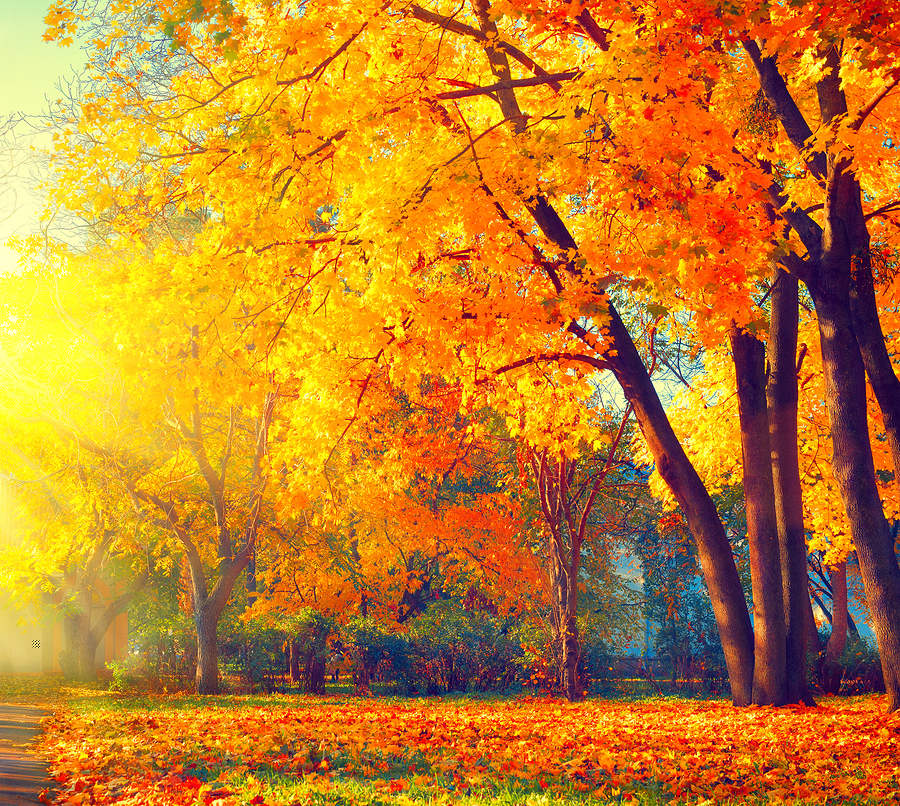 The quiet atmosphere, tall shade trees and stunning natural beauty you'll find on the Anchorage Trail can be found all over the Anchorage neighborhood itself. While you're already here, take the time to explore more of Anchorage before you leave. One look at the real estate here, and you'll understand why so many of Louisville's well-known personalities choose to live in Anchorage. People who can live anywhere move into homes here, and it's exactly where you'll want to be, too.
The Anchorage Life
The Anchorage Trail starts near the "downtown" area of the neighborhood. This is where you'll find City Hall and the neighborhood's fire department, but you can also find a couple of places to grab a cocktail or a bite to eat, plus some places to have a little fun -- like the dance studio or the art studio. Mostly, Anchorage is made up of rolling hills, big trees and breathtaking homes. It's the homes that have made the neighborhood locally famous as one of the most sought-after places to live in all of Louisville.
The huge, custom-built homes in Anchorage follow no distinct pattern. Every home here is uniquely different, and you'll find houses styled after all sorts of different architecture types. Some homes here may remind you of a French chateau or a European villa, a traditional southern mansion or an ultra-modern luxury home. Traditional houses, historic houses, brand-new houses -- Anchorage has it all. The sprawling neighborhood even has its own golf course and a celebrity element. Some of Louisville's most well-known people, including pizza mogul Papa John himself, live in Anchorage.
Walk around Anchorage this November, and you'll see that not all the real estate here is too expensive or out of your reach. There are lots of homes here, and so many lots to choose from that any family can find their perfect home here.
To learn about other fun things to do in the Louisville area, please visit the website of the Joe Hayden Real Estate Team.