See the Lights and Art of Logan Street October 9
Posted by Joe Hayden on Tuesday, October 5, 2021 at 8:04 AM
By Joe Hayden / October 5, 2021
Comment
This October, go see Logan Under Lights. This is a great neighborhood event that's full of art, beer, food, music and fun. Basically, all those things you've probably been missing during the pandemic! It's free to attend, so why not?
Logan Under Lights
Logan Under Lights is a fun, festive event that's coming to the Logan Street Market from 5 to 9 pm. This is basically an art walk where you can see the works from three different galleries. You'll also find two breweries and several places to get a bite to eat. All of it is under a glittering light display. There will also be music, because art can take many forms.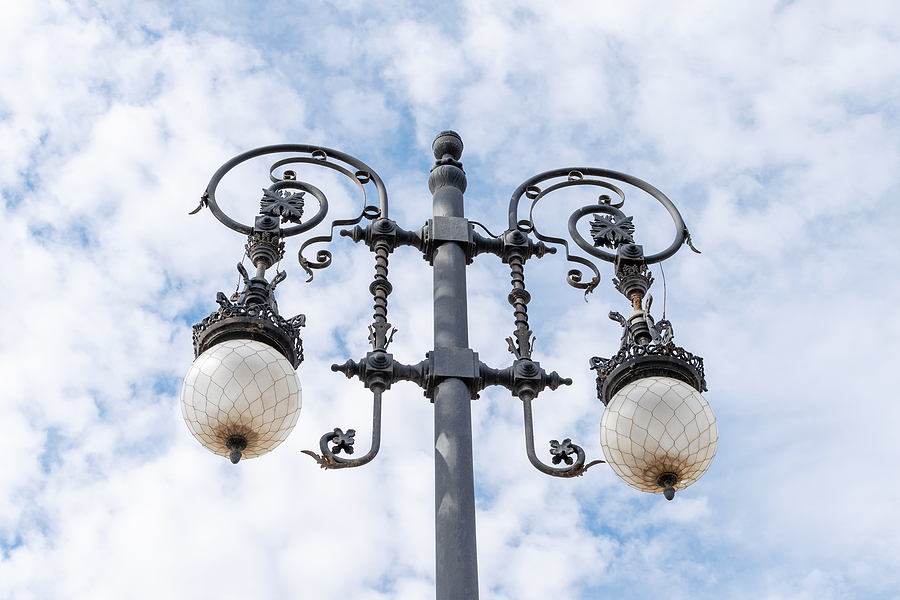 Celebrate the art and taste of Louisville and spend some time outside this October enjoying the pretty fall weather. The Logan Under Lights event is at the Logan Street Market at 1001 Logan Street. That's in Germantown, a neighborhood that's also a work of art itself.
See the Beauty of Germantown
If you want good eats and drinks, Germantown is just where you want to be. This neighborhood has several little pubs and restaurants offering the best cuisine from around the world. You can get a gourmet hot dog here or go a few blocks away to taste authentic Vietnamese food.
Of course, you can get German cuisine and beer here. You'll see several German-themed places to eat and drink, not to mention several German-owned businesses. The whole neighborhood was settled by Germans arriving in Louisville in the 1800s. They brought with them their food, their culture and their architecture. You can still see echoes of this all through Germantown, a neighborhood that celebrates its past.
But as the real estate will show you, Germantown celebrates the modern world, too. This community is full of pretty homes that are historic on the outside and fully upgraded and modernized within. Germantown is known for its quirky shotgun houses, each one different from the next, which are actually much larger than they first appear. These homes have room enough to hold multiple bedrooms, not to mention all sorts of dazzling modern touches like recessed lighting, custom cabinets and open floor plans.
The homes have all the charm of the 1800s on the outside, sometimes with a splash of fun paint color and pretty landscaping thrown in. On the inside, they have all the charms that today's homeowners want.
See some great stuff this October and see how much you might enjoy living in this part of the city.