See the Lights Under Louisville This December
Posted by Joe Hayden on Tuesday, December 8, 2020 at 8:14 AM
By Joe Hayden / December 8, 2020
Comment
You may not know it, but every December Louisville gets all lit up below your feet. The huge Mega Cavern is the home to Lights Under Louisville, a massive underground light display that will dazzle and amaze you. This is a totally drive-through attraction, so you can stay safe and keep your distance from the safety of your car.
Lights Beneath the City
You'll go through 17 miles of twinkling lights and lit-up passageways. The dark Mega Cavern is transformed to a glittering, magical holiday display. The enchanting drive takes about 30 minutes and has more than 850 characters and more than three million points of light. Yeah, there's a lot to see.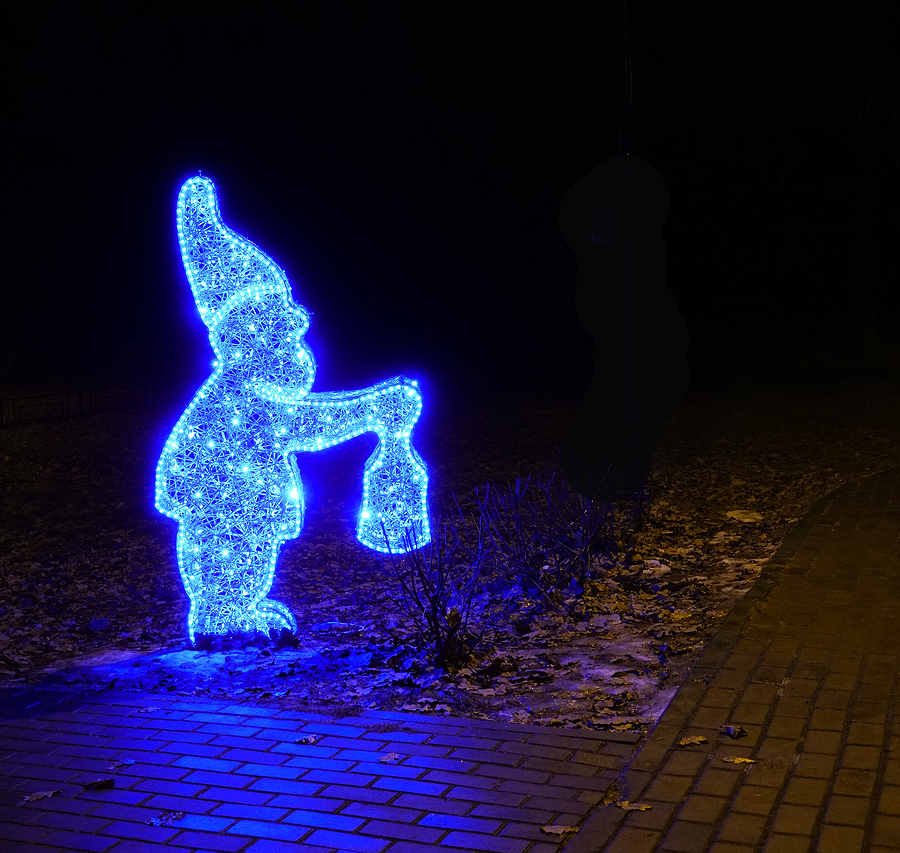 Lights Under Louisville is open all through December. The display is open every day from 11 am to 10 pm. since it's all underground, you don't have to wait until it's dark outside to come see the lights. It's already dark at any time of day! Tickets cost $30 for passenger cars, $50 for full-sized vans and the prices go up from there for limousines, busses and other large vehicles. Emergency response vehicles get free admittance because they're working hard to keep everyone safe during these challenging times.
The Louisville Mega Cavern is at 1841 Taylor Avenue. That's just minutes away from Audubon Park. This neighborhood has a classic look, a country club right next door and a lot of other reasons why you might love living here.
Exploring in Audubon Park
The look of Audubon Park is very distinct. You'll know you're here once you enter the neighborhood. Audubon Park is a collection of quiet streets shaded by trees. The trees here are named after birds, some of which live in the very trees that help create the look of this neighborhood.
Audubon Park is almost totally residential, completely made up of pretty homes styled in traditional, classic designs. These lovely multi-bedroom homes are made of stone, stucco and brick. Many of these houses have garages and basements, areas that provide additional living and storage space. The houses here also have great historical details, but old plumbing isn't among them. Over the years, Audubon Park homes have been upgraded and renovated as needed so they still have all the bells and whistles of much newer homes. However, newer homes don't have the amazing attention to detail and the great historic architecture that these homes have.
The neighborhood is surrounded with places to have fun, places to eat and places to shop. Audubon Park may be the place where you want to be for ever once you start looking around at everything this neighborhood has to offer.