See the Louisville Ballet in Central Park July 31
Posted by Joe Hayden on Tuesday, July 30, 2019 at 7:17 AM
By Joe Hayden / July 30, 2019
Comment
You may have been to Louisville's well-known Shakespeare in the Park series before. This is a favorite summer event that plays out every year in Central Park. It's always free, and it's always a great way to go enjoy some culture. But this July, there's a new twist on this old and favorite Louisville tradition. You may know all about Romeo and Juliet and Macbeth and Hamlet. Now, it's time for you to see "Cleopatra: Queen of Kings."
The Queen of Kings
The Louisville Ballet is presenting this special show about the Queen of the Nile. Cleopatra is still one of history's most fascinating and captivating characters. She was also the very last Pharaoh of Egypt. Learn more about her amazing story and see "Cleopatra: Queen of Kings" in the park.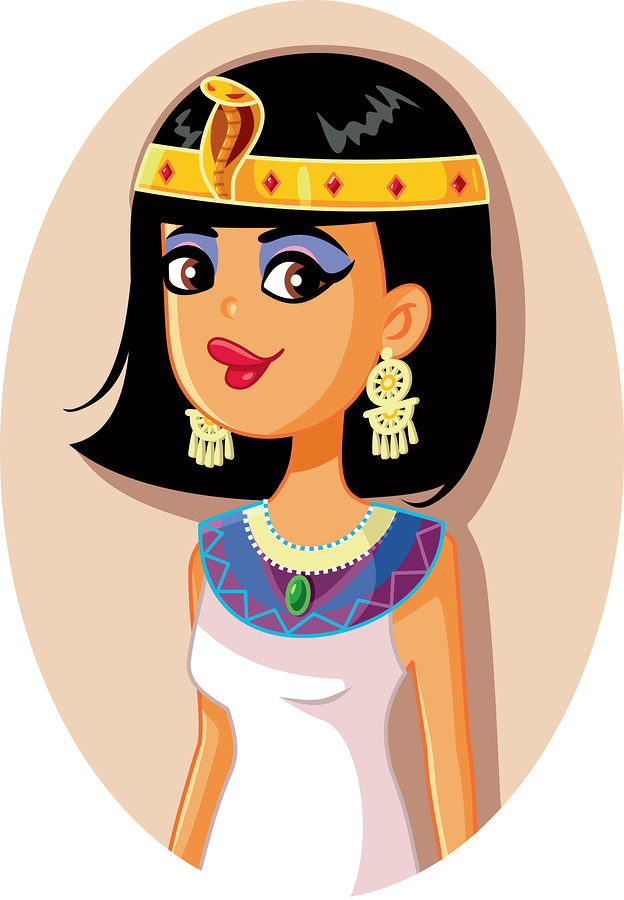 Central Park is in Old Louisville at 1340 S. 4th Street. This event is perfect for people of all ages. You can even bring your pets if you like. Not only will you get to see history play out on the stage, you'll also be surrounded by history when you're here. Don't be surprised if you find yourself staring at the homes around the park. They pretty much have that effect on everyone. Old Louisville is famous for its breathtaking architecture. And if it doesn't take your breath away, that's because you just aren't looking.
Living like a Queen or King in Old Louisville
Cleopatra herself would probably approve of the luxurious homes in Old Louisville. Originally designed to be fancy mansions and townhomes, the houses here are all made in custom designs with one-of-a-kind features and carefully handcrafted details. Carved woodwork, marble touches, mosaic stonework and wrought iron are just the beginning of the beautiful details you can find in Old Louisville.
The Victorian architecture here is full of hardwood, sweeping staircases, beautiful chandeliers and pretty details in every single room. But they're also filled with modern charm. The houses in Old Louisville have been preserved over the years so you get the best of the historical details and still get to enjoy all the conveniences of modern life.
Old Louisville is just blocks away from downtown Louisville, and it's surrounded by some of the best food, shopping and culture you can find anywhere. And of course, every summer the park comes to life with Shakespearian performances. Can you think of a reason not to live here anymore?