See the Louisville Ballet Perform Shakespeare August 1
Posted by Joe Hayden on Tuesday, July 31, 2018 at 11:02 AM
By Joe Hayden / July 31, 2018
Comment
When you think of the ballet, you probably think of dressing up, spending tons of money and sitting in cramped little seats. That's not going to happen when you see the Louisville Ballet perform "Tempest" this August. In fact, this performance is like no ballet you've ever seen before and like no ballet that most people have ever experienced.
Tempest
"Tempest" is an original performance by the Louisville Ballet, inspired by Shakespeare's play "The Tempest." You'll hear an original score and see an original performance. And you won't be sitting in a cramped little seat wearing uncomfortable clothes, because this performance is being held in the middle of Central Park.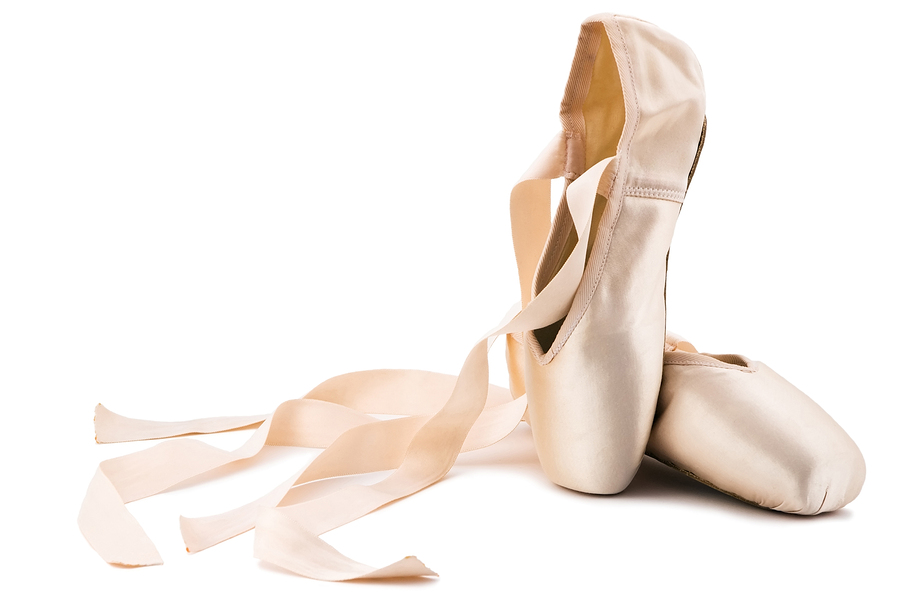 This is a casual ballet where you're invited to wear your regular clothes, spread out on the grass and enjoy yourself with the whole family. Dine on delicious eats from food trucks, grab a drink at Will's Tavern and enjoy the entire show free of charge. You don't have to purchase tickets or wear black tie. All you have to do is show up and enjoy the show.
Everything begins at 6:30 pm in Central Park in Old Louisville, one of the city's most well-known neighborhoods. The food trucks open for business promptly at 6:30, and the pre-show begins onstage at 7:15. The actual main stage production starts at 8 pm. Central Park is at 1340 S. 4th Street, right in the heart of Old Louisville. It's also free to enjoy the beautiful sights in this neighborhood.
Dancing Around Old Louisville
Old Louisville is famous for its Victorian architecture, its flickering gas lights, its beautiful walking courts and its incredible natural beauty. Tall, shady trees cover the entire neighborhood, and almost every home here is detailed with stunning landscaping, climbing ivy and greenery that will take your breath away. That's if you even notice it. The architecture here is so amazing, don't be surprised if you find yourself stopping just to stare at the incredible details.
Everyone does. Old Louisville is full of homes with round towers, tall spires, custom stonework and hand-carved woodwork, beautiful stone mosaics, marble details, crystal chandeliers, name it, and you're going to find it here. The homes here are made to be unique, each a separate work of art, and in some cases the houses look like they're just trying to outdo each other. Each home is competing to be the most beautiful and the most unique, and that's why no one who comes to Old Louisville can pick just one favorite.
Fall in love with the real estate here, and you may bust out a few ballet moves yourself!