See the M.A.D.S. Gallery Fashion Show in the Highlands March 3
Posted by Joe Hayden on Saturday, March 3, 2018 at 12:59 PM
By Joe Hayden / March 3, 2018
Comment
Do you know what you're going to wear for the Derby festival this year? Get a look at all the latest spring fashions, and get some ideas for your Derby outfit, at the M.A.D.S. Galley Fashion Show this March.
Fashion Show
Local designers will be showing off their newest spring and Derby designs at this fashion show. Come for the first show from 1:30 to 3:30 pm, or see the second show from 8 to 10 pm. Several local boutiques will be displaying their best designs at the show, including Shop Impromptu, Him Gentleman's Boutique, RoxyNell and BAZ and BEA.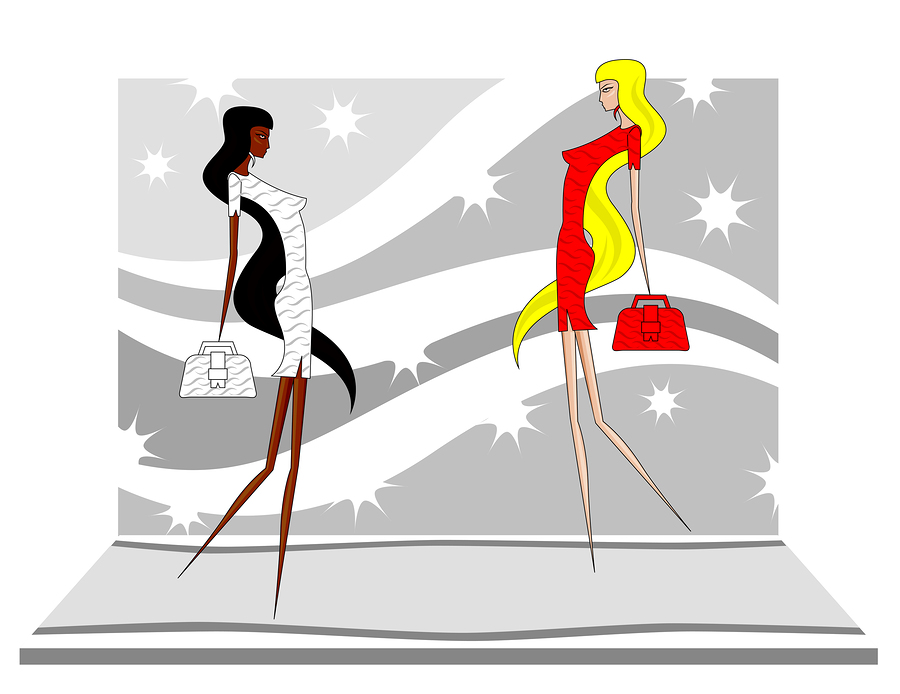 See all the gorgeous fashions at the M.A.D.S. Gallery at 1608 Bardstown Road. General admission tickets cost $15, and VIP tickets are available if you want to get an even closer look at all the amazing designs. You'll be in the Highlands, right outside the beautiful Cherokee Triangle neighborhood. Here, incredible design is always on display.
Checking Out Cherokee Triangle
Cherokee Triangle is a triangle-shaped neighborhood right between the beautiful Cherokee Park on one side, and the historic grounds of Cave Hill on the other. At the turn of the century, this was one of the most popular places to live in Louisville. Many of the city's wealthier residents came to build their homes here, and those beautiful historic houses are still standing in Cherokee Triangle to this day. When real estate is this beautiful, it deserves to be preserved. Cherokee Triangle is still full of grand, historic homes in beautiful Victorian styles that are just as breathtaking now as they were in the early 1900s.
The houses here still have the architectural features that made them so stunning 100 years ago. Homes here have high ceilings, hardwood floors, arched doorways and plenty of modern features as well. Frequent renovations and updates have kept these homes just as comfortable and modern as brand-new houses. This March, go look at some amazing fashions and then stop to see some truly amazing real estate in Cherokee Triangle.