See the Masters of Illusion October 16
Posted by Joe Hayden on Thursday, October 15, 2015 at 8:55 AM
By Joe Hayden / October 15, 2015
Comment
The CW Network is bringing their show "Masters of Illusion" to Louisville this October. Go to the Louisville Palace to be mystified by magic and illusion on one of the city's most well-known stages.
Magical Palace
The Louisville Palace will become a place of wonder on October 16, when magicians take the stage to dazzle your eyes. Doors for the event open at 7 pm, but the magic won't begin until 8. Tickets range in price from $18.75 up to $75 for seats. Get tickets at the Louisville Palace box office or through Ticketmaster.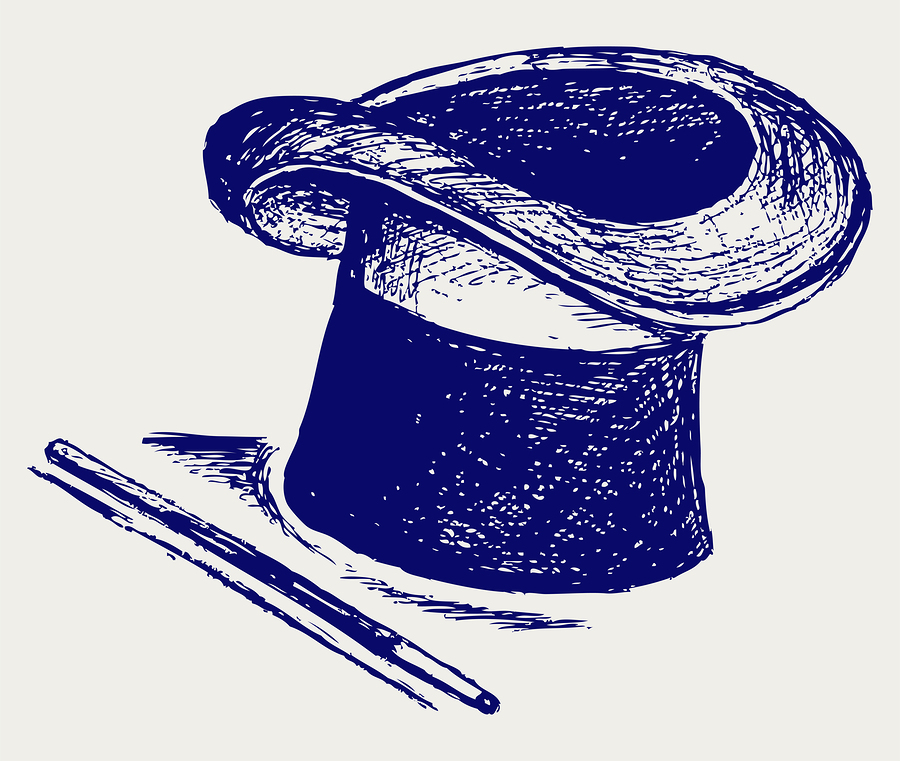 The Louisville Palace is at 625 South Fourth Street, in the downtown theater district. The building, designed in 1928, is almost 100 years old and a Louisville landmark. The Palace is a beautiful building in one of the city's beautiful locations. It's within walking distance of famous Old Louisville, a neighborhood that's full of life and energy despite the name.
New Adventures in Old Louisville
Old Louisville is well-known for its old buildings, and the Louisville Palace fits right in with the ornate Victorian architecture, curling wrought iron and tall, peaked roofs. But this Louisville neighborhood is close to the UofL campus, so Old Louisville is actually always full of new life. Many students and professors make their home here, living in large family homes, townhomes and apartments. Those buildings may look pretty old on the outside, and they are, but many have been thoroughly renovated inside to keep up with the modern world.
The whole neighborhood is an exciting mixture of the old and the new, the history of the past and the future of tomorrow. There's a rich culture in Old Louisville, a neighborhood that hosts all sorts of events and get-togethers for the community throughout the year. Shakespeare in the Park and several art events are hosted by Old Louisville annually.
Be dazzled by Louisville's past and imagine the possibilities for your future this October at the Palace. You'll see why Old Louisville real estate is so talked-about and highly prized after you spend just a little time in this scenic, truly unique neighborhood.