See the Model Train Show at the Fern Creek Library February 19
Posted by Joe Hayden on Monday, February 19, 2018 at 8:58 AM
By Joe Hayden / February 19, 2018
Comment
There's something about model trains that can bring out the kid in everyone. This February, you're invited to go to the Model Train Show at the Fern Creek Library. You can bring the kids along, and no one will mind if you act a bit like a kid yourself. Everyone else will be!
Model Train Show
The Fern Creek library is hosting the model train show all day on February 19. Feel free to show up any time from 10 am to 9 pm to take a look at all the amazing train sets. You'll want to take your time to examine all the intricate details, and you may want to take a look around at the library while you're here.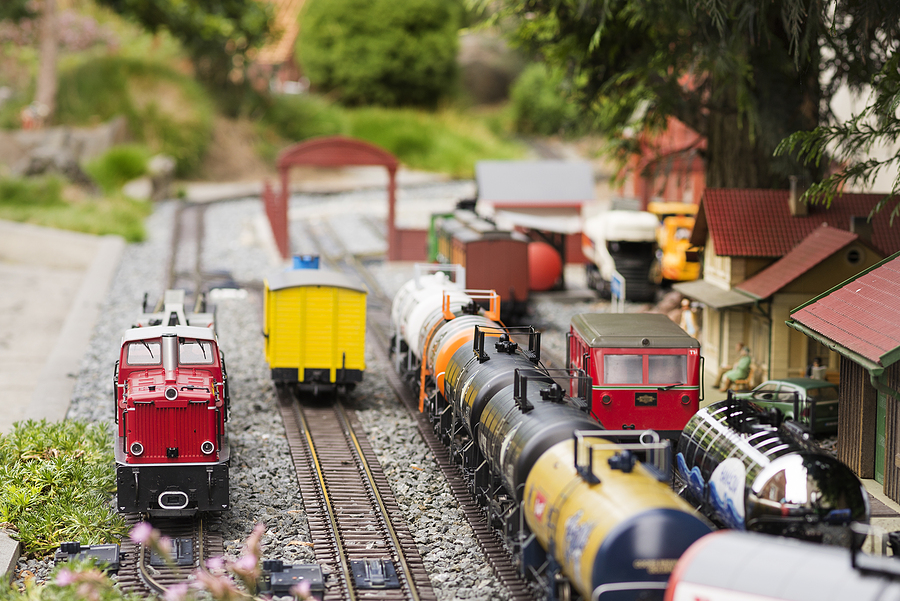 The library actually opened up in the 1930s, independent of the city's library system, and was ran by the Fern Creek Women's Club. The community pulled together in the 1980s to keep the library open, and today it's still a vital and thriving part of the neighborhood. The library was newly expanded several years ago, with new additions to the large children's area. Look around at the library while you're here, and take the time to get a good look at the gorgeous community all around it.
What You'll Find in Fern Creek
The Fern Creek library is at 6786 Bardstown Road, near the center of the Fern Creek neighborhood. Fern Creek Park and Fern Creek Traditional High School are both nearby. Along Bardstown Road, you'll find restaurants, places to shop and even a couple places where you can both eat and shop. This neighborhood has a little bit of everything, even its own post office, but mostly this is a family community made up of homes.
Fern Creek is famous for its homes, and you'll see why after you see some of the real estate here. This neighborhood is designed to look like a beautiful suburb, with large family homes built in brick and stone sitting on huge lawns. Contemporary flair and traditional design come together to create breathtaking houses with big windows, big garages and lots of space for growing families to enjoy.
How will your family enjoy Fern Creek? Come see this neighborhood for yourself this February and find out!
To learn about other fun things to do in the area, please visit our Louisville Real Estate website.