See the Model Train Show at the Southwest Library January 2
Posted by Joe Hayden on Monday, December 31, 2018 at 10:09 AM
By Joe Hayden / December 31, 2018
Comment
As any enthusiast will tell you, model trains are not toys. They appeal to people of all ages because they're much more than toys. A good model train is a real treasure. And this January, you'll treasure your visit to the Model Train Show at the beautiful Southwest Library.
Model Train Show
This model train show has a lot to see. You'll get a look at a 28-foot layout that's 10 feet wide. Three main lines will run on the tracks. There are different themes and lots of equipment to see. Go take a look at it all any time from 9 am to 9 pm at the Southwest Regional Library.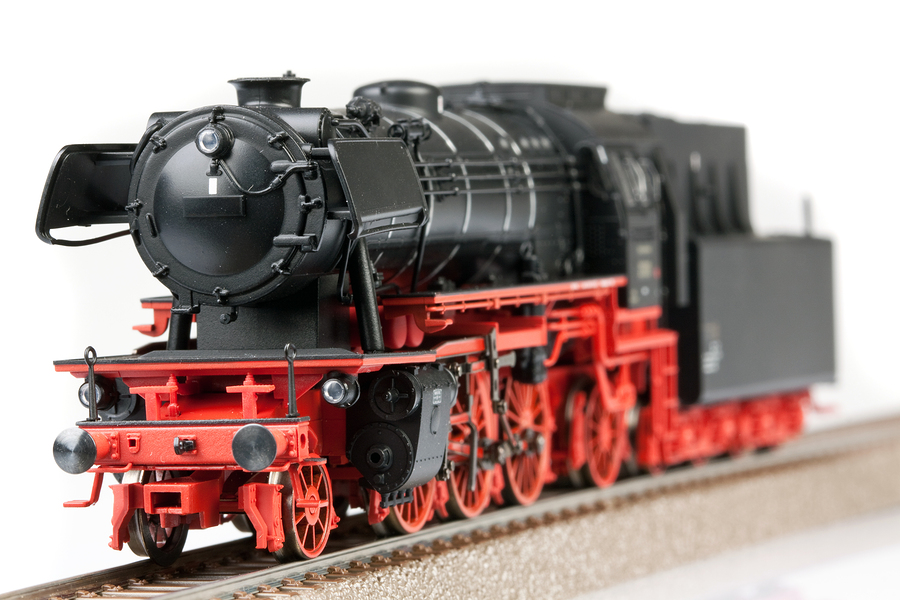 This is a new library building that has 40,000 square feet of media materials. There are more than 120,000 books here, 100 computers and the biggest children's library in the Louisville library system. Even when there are no model trains here, this is a pretty spectacular library. Spend some time looking around here, and spend some time looking around at the rest of the neighborhood, too. The Southwest Regional Library is at 9725 Dixie Highway in Valley Station.
Go Visit Valley Station
One of Louisville's largest neighborhoods, Valley Station is a pretty riverside community with its own local restaurants, community center, golf course, schools and attractions. There's an historic home site here, places to shop and lots of great real estate. One of Louisville's nationally-famous landmarks is just a short drive away from Valley Station. From Dixie Highway, it's easy to get to the Interstate, the Watterson and the breathtaking Jefferson Memorial Forest, which is just a short drive away.
This neighborhood has a distinctly suburban look and feel. Homes here are built with multiple bedrooms, with yard space and leafy trees. There are many beautiful ranch homes and pretty bungalow-style houses in Valley Station. This is a quiet neighborhood that's large enough to feel like a small town. Visit Valley Station this January, and you may want to become a part of this community, too.