See the Monster Trucks March 25 and 26
Posted by Joe Hayden on Saturday, March 25, 2023 at 7:00 AM
By Joe Hayden / March 25, 2023
Comment
The roar of the engines. The screams of the crowd. Smoke and fire and dust an amazing vehicular stunts. Words hardly do the Monster Jam at Freedom Hall justice. This event is so kid-friendly, everyone feels a little bit like a kid when the monster trucks start to perform.
Monster Jam
For a couple of days this March, Freedom Hall will transform into a pit of roaring motors and amazing vehicles. They will flip through the air, perform incredible jumps and drive around a dirt track filled with ramps and hills.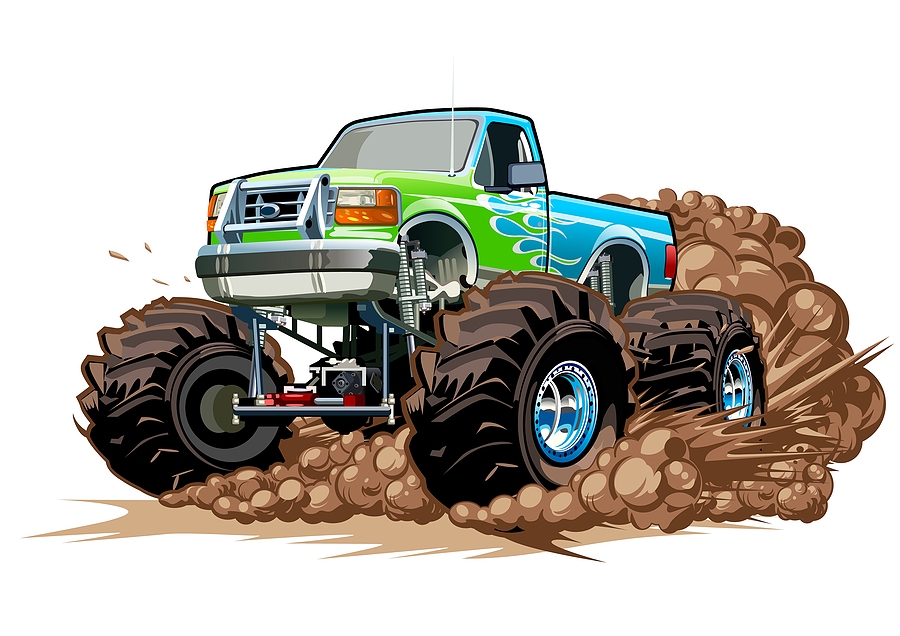 It's the Monster Jam, and it's an event that's not to be missed if you like excitement, engines and thrills. Events begin on the 25th at 6 pm and at 1 pm on the 26th. You will see monster trucks like Grave Digger, ThunderROARus, Megalodon, Dragon and Just Get-Er-Done. The drivers this year feature a diverse field of competitors that includes women and one very young driver. There are a dozen stories here and you will see how they play out on the field of competition.
The Monster Jam is at Freedom Hall at 937 Phillips Lane, near the center of the city. This area of Louisville is also where to can find attractions like the zoo and the Mega Cavern. You can also find pretty Parkway Village nearby this neighborhood next to the park is definitely worth a look.
Finding Fun in Parkway Village
The park is within walking distance of this neighborhood and there's a hospital just minutes away. Several restaurants and coffee shops surround Parkway Village, along with multiple schools, places to shop and the Audubon Park Country Club. But inside Parkway Village, you're mostly going to find pretty homes.
Many of the houses here are built in brick in charming traditional styles with one or two bathrooms and two or three bedrooms. Look past the neat front lawns and get a peek inside these homes and you will find gorgeous floors, custom cabinetry and extra living spaces, like garages.
All the cool attractions are nearby, so the location is hard to beat. In fact, it's had to find reasons not to like Parkway Village. See it this March and see if the real estate here revs your engine.