See the North American Championship Rodeo at Freedom Hall November 14
Posted by Joe Hayden on Tuesday, November 11, 2014 at 1:25 PM
By Joe Hayden / November 11, 2014
Comment
The North American Championship Rodeo is a one-of-a-kind event, the type of special attraction you can't find just anywhere. The rodeo comes to town only rarely, and it doesn't come to every town. But it's coming to this one on November 14, and it's definitely worth watching.
Watch the Horses in Freedom Hall
The North American Championship Rodeo is at Freedom Hall, at 937 Phillips Lane. Freedom Hall is one of Louisville's most famous attractions, known for hosting everything from concerts to sporting events to rodeos. The show starts at 7:30 pm on November 14, but it really takes place over the course of many days.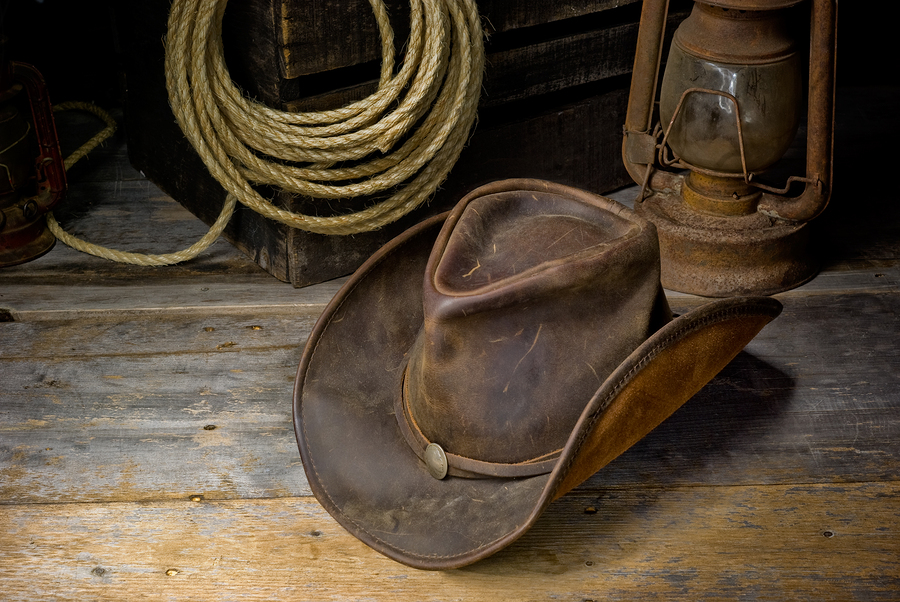 The championship rodeo is only one event in the North American International Livestock Exposition, which will take place for several days before the rodeo begins. The Exposition draws great interest from breeders, farmers and horse enthusiasts of all sorts. Tickets for the rodeo are $27 for adults, and children under 12 are admitted for $10.
A Day at the Park
Found near the center of the city, Freedom Hall is close to several Louisville neighborhoods. These communities have the best access to this venue that continuously offers special events. Audubon Park is right next to Freedom Hall.
More than 1,500 people live in the Audubon Park community, which is just a few miles away from downtown Louisville. Because of the naturally hilly landscape, Audubon Park was once used as pastureland. It was once owned by a General who fought in the French and Indian War. The land was given to him in a 1774 grant. The neighborhood is home to Audubon Park Country Club, which is used for neighborhood gatherings of all types.
The streets in the neighborhood are named after birds, a tribute to James Audubon. This picture-perfect neighborhood is built with its own parks and shaded streets. You can almost imagine a time when people rode on horseback throughout the area, but these days it's probably easier to drive. You'll get the chance to see the community this November when you go to the rodeo. That's two great Louisville attractions, and you only have to pay for one.
To learn about other fun things to do in the Louisville area, please visit the website of the Joe Hayden Real Estate Team.