See the Nutcracker in St. Matthews December 21
Posted by Joe Hayden on Friday, December 19, 2014 at 9:45 AM
By Joe Hayden / December 19, 2014
Comment
"The Nutcracker" is one of the most famous holiday stories of all time, and you can see the Bolshoi Ballet performance of this Christmas classic on December 21. It's an unforgettable performance, and it's taking place in one of the city's best shopping locations. It's not going to be much more Christmas-y than this.
The Nutcracker
The Nutcracker is a beautiful ballet that tells the story of a nutcracker doll who comes to life on Christmas Eve. He must defeat the evil Mouse King to save the girl and the holiday itself. The timeless story is told through amazing classical music, beautiful costumes and elaborate sets that truly bring the story to life. The music of the Nutcracker has become indelibly linked with Christmas and the entire holiday season.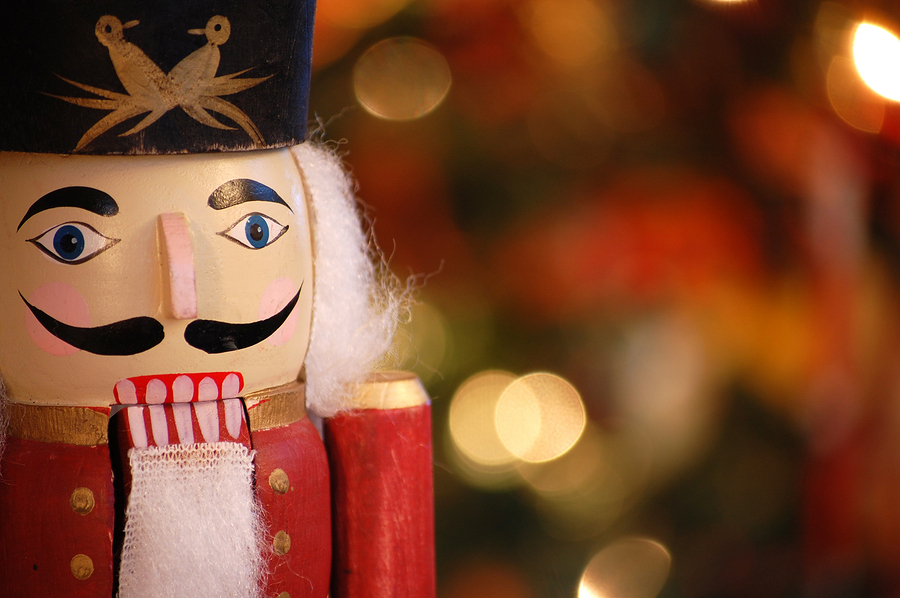 Go to the Cinemark at the Matt St. Matthews on December 21 at 12:55 pm to see the show. The movie is rated PG to be suitable for most ages, and it runs for 180 minutes. The Bolshoi Ballet is famous for bringing this classic holiday story to life, and it looks amazing on the big screen. At the movies, the ballet is even larger than life.
You'll find the Mall St. Matthews at 5000 Shelbyville Road, the main road of the St. Matthews community. Even if you don't watch the ballet, you may want to go to the mall. It's one of Louisville's biggest and best.
St. Matthews Shopping
The Mall St. Matthews has dozens of stores, including Godiva, JC Penny, Payless, and Victoria's Secret. Go shopping here, and you'll find lots of places to eat, the movie theater, even rides to entertain the kids.
St. Matthews has more than just amazing shopping. There are many parks, churches, a library, and lots of other fun distractions. The St. Matthews community hosts many neighborhood events over the year. The St. Matthews street festival, Light Up St. Matthews, and the Community Pride Breakfast are just a few examples of what you can expect to see on the yearly calendar.
More than 15,000 people live in the St. Matthews neighborhood, but lots more do their shopping in this community. There are many types of housing here, schools, community gathering places and just about everything else you might want.