See the Nutcracker on Ice with the Louisville Skating Academy December 23
Posted by Joe Hayden on Saturday, December 22, 2018 at 8:40 AM
By Joe Hayden / December 22, 2018
Comment
What's December without the Nutcracker? It's a holiday classic, but you've probably never seen it on ice before. Head to the Iceland Sports Complex and go see the Louisville Skating Academy perform the Nutcracker on Ice, an icy new version of a classic story.
Nutcracker on Ice
The Louisville Skating Academy is presenting the Nutcracker on Ice in a shortened version of the classical ballet. This is a 90-minute performance full of stunts, stunning costumes and amazing gliding and soaring over the ice. A narrator will tell the story that is gorgeously performed before your very eyes.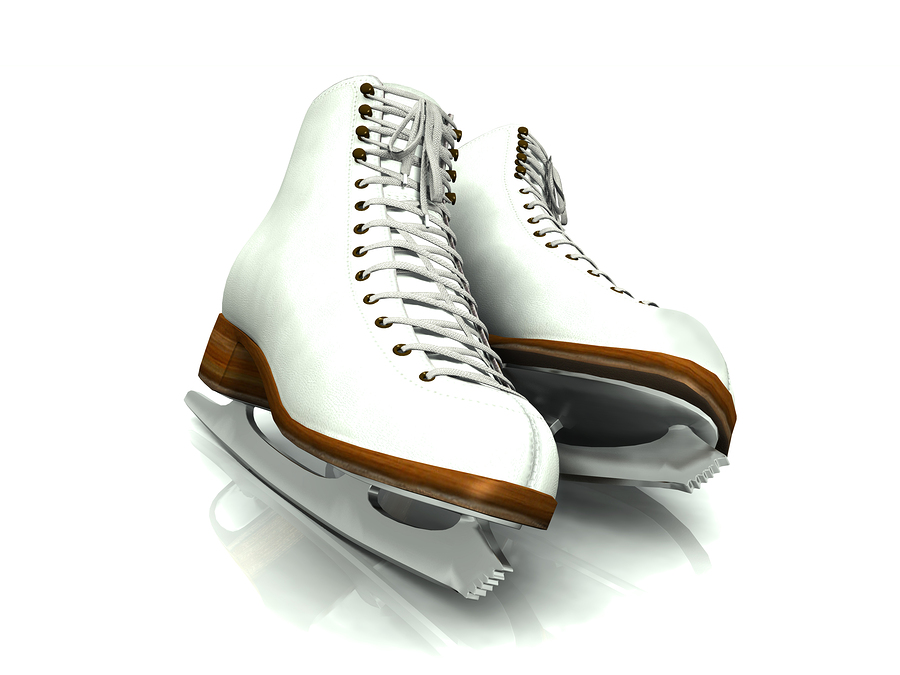 You'll see it all, The Land of Sweets, the Enchanted Forest, the Winter Wonderland and even the evil Rat King. Skaters of all ages will whiz and soar around the ice in this delightful tale that will thrill audiences of all ages. See it all beginning at 1:30 pm at Iceland. That's at 1701 UPS Drive, just a few blocks away from Anchorage.
Stop and See Anchorage
As long as you're literally in the neighborhood, stop and see Anchorage. This is where you'll find some of the most luxurious, breathtaking real estate in Louisville. The custom-built homes here have all the amenities, all the features, all those little extras you've always dreamed of having in a home. The lots here are large to accommodate big homes with long driveways and lots of landscaping. Classic and traditional architecture are the most common here, but you can find contemporary styles in Anchorage, too.
Inside, these homes are all modern. Here, hardwood floors, custom cabinets, granite counters and high-end fixtures come standard. Each home here is truly a work of art inside and out, and each home here was built for the lot on which it stands. Drive around the winding, shady streets of Anchorage, and you'll find a new home to drool over around every bend.
See a classic holiday story, and then see a neighborhood full of classic beauty this December. It won't take long for Anchorage to make your heart soar.