See the Oldham Arts Festival in LaGrange November 11
Posted by Joe Hayden on Friday, November 10, 2017 at 7:53 AM
By Joe Hayden / November 10, 2017
Comment
The annual Oldham Arts Festival is back this November, and it's better than ever. This year's show will feature more than 80 national and regional artists showcasing art in every form you can imagine. Come to browse, to buy, to look at beautiful art and to enjoy the festive atmosphere.
The CityPlace Expo
Find the show completely indoors at the CityPlace Expo Center right in the downtown area of LaGrange. Judges will be awarding ribbons to the best pieces, and some artists will walk away with big cash awards. There will be so much to see, you won't know where to start.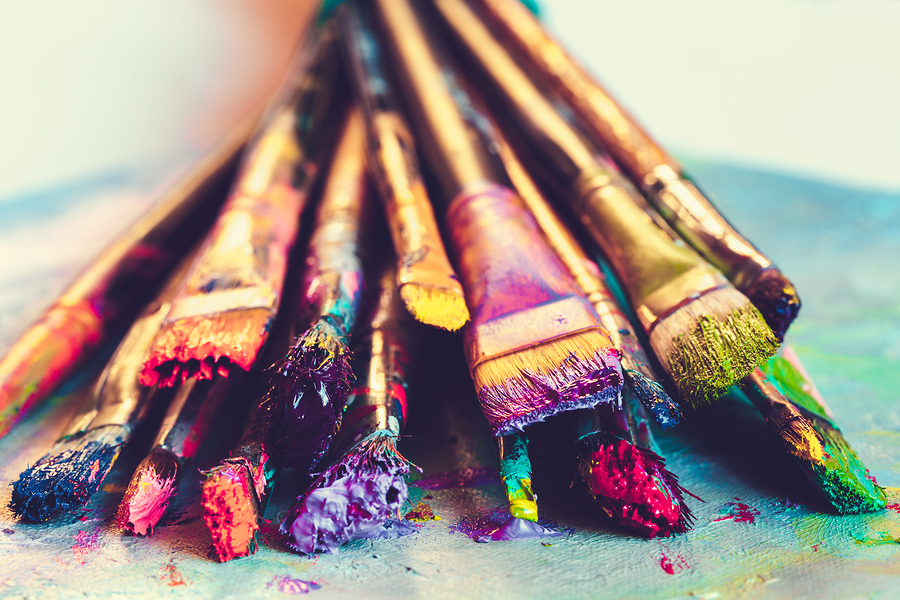 Food trucks will be on site to provide all sorts of edibles. Admission is free, because you'll probably want to save all your money to do a little buying. There will be lots of pieces available for sale. CityPlace is at 112 S. First Street in LaGrange, and this event is open all day beginning at noon. LaGrange is a neighborhood so big, it's actually a small city.
Looking Around LaGrange
LaGrange really does have a small downtown area with an historical society, places to shop and restaurants where you can grab a bite to eat. There are several parks in the neighborhood, schools, even a public library. But mostly, what you'll find in LaGrange is breathtaking homes.
This neighborhood is over 100 years old, and you'll find homes here from just about every decade between then and now. Enormous farmhouses, big modern family homes, historic pieces of property, traditional bungalows, sprawling estates -- you can find anything and everything in LaGrange. There are homes in all sizes and styles here, and many of them have one thing in common: space. There's lots of room between homes in LaGrange, and the lots themselves are often very large and peppered with natural features. This gives people who live in LaGrange privacy and peace. Meanwhile, all the fun stuff to do in Louisville is just a short drive away.
Your dream home has probably been sitting here in LaGrange all along, just waiting for you to discover it here this November.