See the Other Side of Archaeology January 21
Posted by Joe Hayden on Thursday, January 21, 2016 at 8:43 AM
By Joe Hayden / January 21, 2016
Comment
Hasn't everyone imagined what it's like to be an archaeologist, unearthing important relics that tell the tale of history's past? You'll get your chance this January 21 at Riverside, the Farnsley-Moremen Landing, one of Louisville's pretty historic locales along the river.
Digging up the Past, Literally
Riverside, the Farnsley-Moremen Landing is south of downtown Louisville, where you'll find all the bridges across the river. Here, you'll see only a pretty sweep of the Ohio River and the state on the other side. There's an amazing view of it from the Farnsley-Moremen Landing. Most people come here for all the amazing history, however. This January 21, you can help see the other side of archaeology.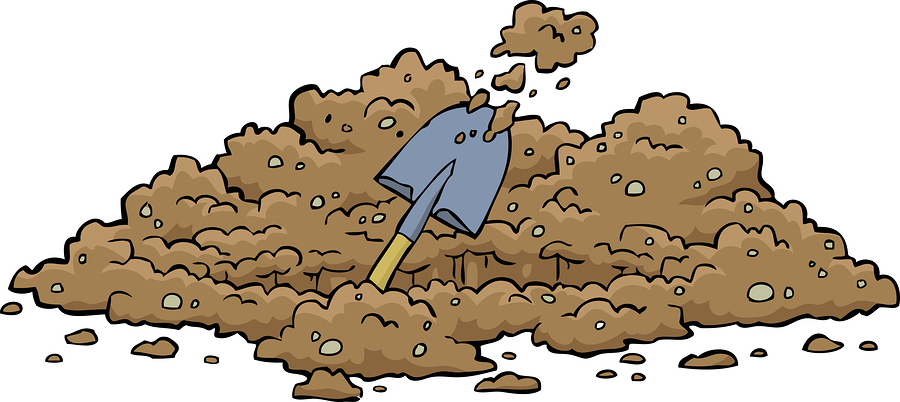 Be at this historic property from 10 am to 4 pm to learn more about the various archaeology projects that have been held at this site over the years, and what was found here. You can see actual artifacts that were found here. The entire event is free.
You can even participate in archaeology. You'll get to wash artifacts and study them. A behind-the-scenes tour of the Farnsley-Moremen Landing gives you a really close look at the amazing history that's been found and preserved here. The property includes several outbuildings in the style of old, including a smoke house, separate kitchen and an ice house. The Landing is at 7410 Moorman Road, right next to the river. Go into Valley Station, and you'll find it there. In fact, you'll find lots of stuff to enjoy in Valley Station.
Down in the Valley...Station
Valley Station really is a valley like the name says, and local gardeners say the soil is rich and dark because of it. Home gardens aren't the only thing that thrives in Valley Station. The South End of Louisville is known for having several large schools and lots of family-friendly places to go. You'll find lots of them on Dixie Highway, which is packed with restaurants and shops. This road runs through the entire South End, so you can get wherever you need to go.
You have to get off the main road to see the neighborhoods of Valley Station. This community is filled with both older and newer homes, pretty planned subdivisions and roads with large, sprawling lots where neighbors never see each other. There are Cape Cod and traditional homes, pretty bungalows and even empty lots. Every type of dream home you've dreamed of is probably in a neighborhood in Valley Station. Go explore it this January, and explore some of the hidden history in this part of the city.