See the Run for the Roses May 2
Posted by Joe Hayden on Saturday, May 2, 2015 at 8:19 AM
By Joe Hayden / May 2, 2015
Comment
Every year, the Kentucky Derby is the biggest event in Louisville. It's the culmination of the entire Derby Festival, and they say it is the most exciting two minutes in all of sports. There are lots of ways to enjoy the Kentucky Derby, but it's most exciting when you get to see it live. If you're in Louisville and you've never been to Churchill Downs for the Derby, why not go this May?
Run Down to the Downs
The Kentucky Derby has been held at Churchill every year since 1875, and that's a long time. It has always been a star-studded event that brings royalty and celebrities of all types to the famous racetrack.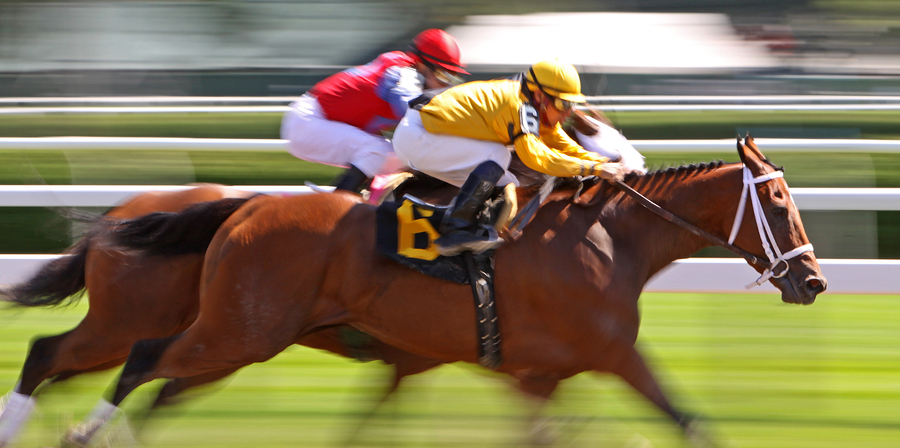 Sip mint juleps, the drink of the Derby, smell the roses and watch the horses fly around the track on Derby Day. The day is marked by many different races, but the biggest one always happens in the late afternoon. From the track, you can walk to the city's many different Louisville neighborhoods. Algonquin is one of the biggest, and this neighborhood enjoys easy access to Churchill Downs.
Running Around the Track
Algonquin is right next to the UofL campus on one side and Algonquin Park on the other. It's just blocks away from Old Louisville, the most famous historic district in the city, and blocks away from the city of Shively on the other side. In other words, this neighborhood is right in the middle of some of the city's best attractions. People who live here have access to the track, the college, the downtown area and everything else in the city.
People have been living in the Algonquin neighborhood for almost 100 years, which means they've always enjoyed close access to the world's most famous racetrack. If you lived here, you'd always be right next to the Kentucky Derby when it occurs every first Saturday in May.