See the Shakespeare Gallery of 1796 at the Louisville Free Public Library March 13
Posted by Joe Hayden on Saturday, March 12, 2016 at 9:16 AM
By Joe Hayden / March 12, 2016
Comment
Do you like classic literature? Jane Austen? Shakespeare? All the great books ever written? Because on March 13, you'll get the chance to see the Shakespeare Gallery of 1796, as viewed by budding young author Jane Austen. This event is at the building where you can find all the great literature, the main branch of the Louisville Free Public Library.
What Jane Austen Saw
It's worth a visit to the main Louisville Library any day of the year. The building itself is one of Louisville's impressive historic buildings. The South Building was designed by two famous New York City architects and built in 1906. The North Building is much newer, built in 1969. This addition doubled the size of the library, making it the grand building it is today. This building is visited by more than 400,000 people per year. You could visit it practically every day and still find different stuff to explore.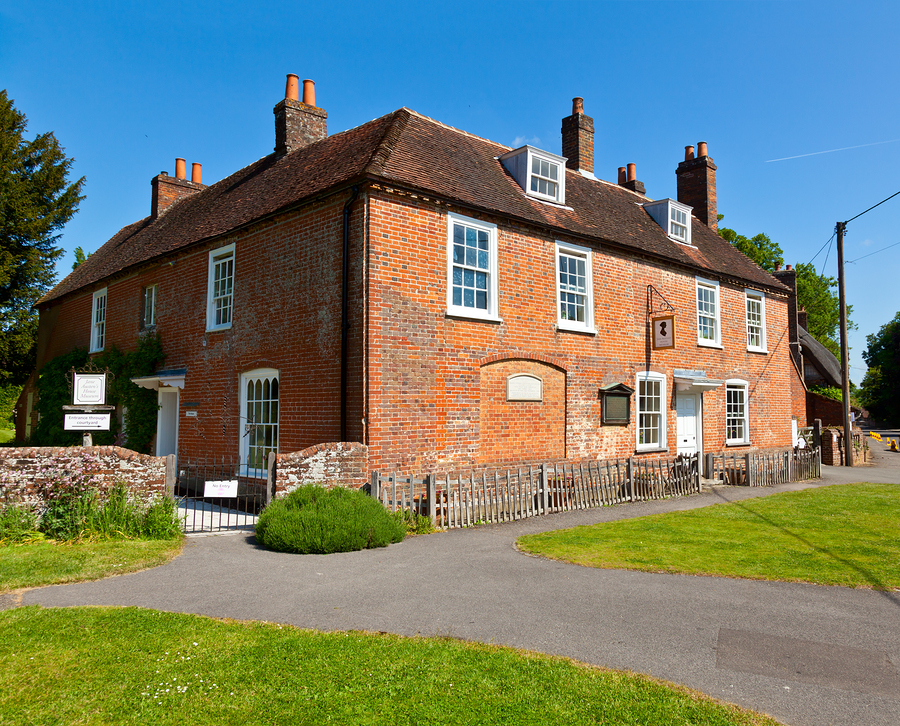 On March 13, you can explore a unique exhibit that was carefully put together by University of Texas at Austin Professor Janine Barchas. She recreated the Shakespeare Gallery that was on display in London in 1796. Jane Austen visited London this year, before she went on to write some of literature's greatest love stories.
The gallery will be open at 2 pm. The gorgeous Main Branch of the Louisville Free Public Library is in historic Old Louisville at 301 York Street. Once you leave the library, you don't have to leave the neighborhood. Take some time and take a look around at Old Louisville while you're here. If you're like many people who come to visit this part of the city, you're not going to want to leave Old Louisville any time soon.
Old Louisville
For nearly 50 blocks, you can explore history in Old Louisville. Spend enough time looking at the homes here, and you may start to feel a bit like someone living in Victorian times. Old Louisville does justice to the southern-style, over-the-top Victorian architecture of old. This neighborhood was built by wealthy country residents who came to the city to enjoy all the shops in the downtown area, and the homes still carry the stamp of luxury even all these years later.
Homes in Old Louisville weren't constructed -- they were crafted. You'll see it in the intricate little details and the loving care poured into each and every home. That's why homes here have been so carefully preserved, and why each one is considered to be such a prize. Visit Old Louisville, and you're going to want to do much more than just visit this part of the city.