See the Shrine of Two Saints This September
Posted by Joe Hayden on Wednesday, September 28, 2016 at 5:43 PM
By Joe Hayden / September 28, 2016
Comment
You don't have to travel to Rome to see two saints who lived during ancient days. Two such saints live right here in Louisville, at St. Martin of Tours. This historic church is definitely worth a visit, and it's located in one of the city's most memorable neighborhoods.
St. Martin's on the Hill
You'll find it in Irish Hill, a beautiful historic church that dates to 1853. In 1901, two boxes arrived on New Year's Eve all the way from Italy. It was the bones of Saints Magnus and Bonosa. They were both killed almost 2,000 years ago, martyrs who died because Christianity was illegal at that time in the Roman Empire. They both died around the year 207.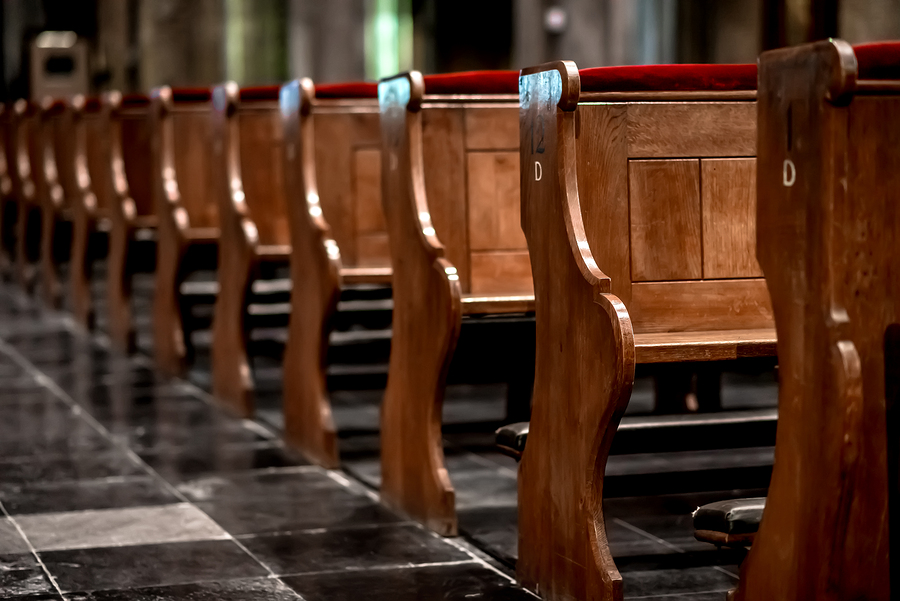 The doors of the church never close, and everyone in the city is always welcome to visit. Even if you don't want to see the shrines, which can be found side-by-side near the altar, the rest of the church is worth seeing. The tall stained glass windows, the statues on the walls and the amazing antebellum architecture leave many visitors breathless.
Phoenix Hill has that effect on people a lot. Take a look around this neighborhood before you leave, and see how this unique part of Louisville has helped to shape the rest of the city.
Catch Your Breath in Phoenix Hill
Next to the Highlands on one side and downtown Louisville on the other, Phoenix Hill is an eclectic mix of history and modern life. People have been living here for decades, so you'll find all sorts of historic buildings and homes all over the neighborhood. But Phoenix Hill has always kept up with modern times, so you'll see that even the older buildings have been updated and renovated over the years.
Phoenix Hill has a culture that's all its own. The neighborhood has its own arts district, a medical district, even an entertainment district. There's a neighborhood farmer's market, and several community events are held here throughout the year. But the reason many phone fall in love with this neighborhood is the homes. There are many colorful shotgun houses here, homes that have been modernized over the years thanks to the Phoenix Hill Neighborhood Association. There's a strong sense of community pride here, and you'll see why when you go visit this September.
To learn about other fun things to do in the Louisville area, please visit the website of the Joe Hayden Real Estate Team.