See the Snow Leopards at the Louisville Zoo This May
Posted by Joe Hayden on Tuesday, May 14, 2019 at 7:17 AM
By Joe Hayden / May 14, 2019
Comment
The Snow Leopard Exhibit is now open at the Louisville Zoo. Go get a look at this new habitat and the new animals living at the zoo. The zoo is open daily from 10 am to 5 pm, so come any time to see what's happening in Louisville's wildest place.
Say Hello to Snow Leopards
The new snow leopard habitat takes you into a Himalayan village where you can see what this animal looks like in its native environment. You can learn a lot about snow leopards here and explore several different features of the exhibit.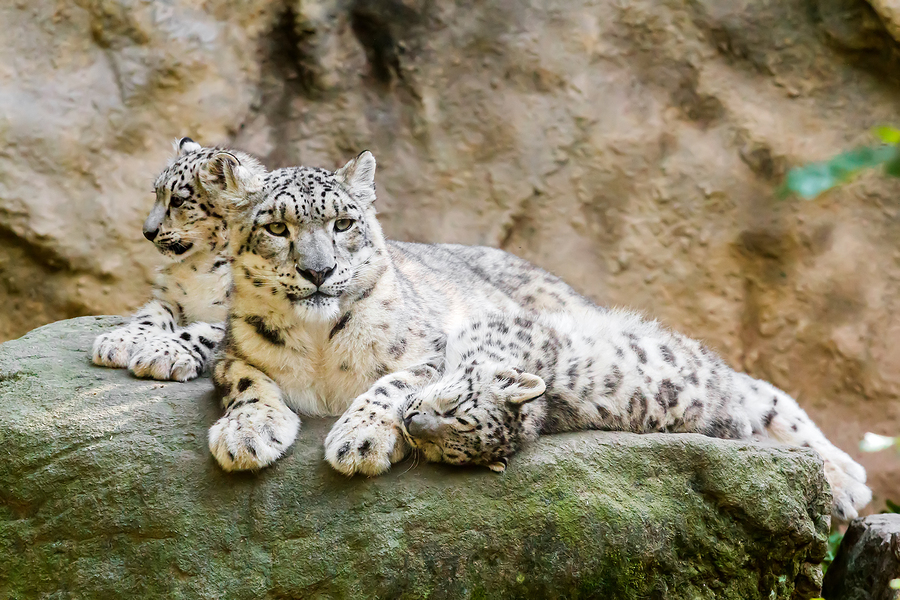 Did you know that snow leopards can jump up to 50 feet in a single bound? You might even see one of the zoo's snow leopards leaping around near the rock slope, so stop and watch for a few minutes. The Cub House is designed for little learners. The snow leopard pass is near the Tiger Taiga.
The zoo is always a fun place to visit, no matter your age. There are new animals and new exhibits to see here frequently, so be sure to keep coming back to find out what's new at the zoo. The Louisville Zoo is at 1100 Trevilian Way. That's just a few blocks outside of Audubon Park, a neighborhood of sweeping green lawns and beautiful homes. There's nothing wild about this neighborhood, but Audubon Park does honor birds. Every street here is named after a different avian friend.
Stay a While in Audubon Park
Audubon Park is next to the country club, a place full of pretty greens and gentle hills. The classic architecture here has been preserved over the years to keep all the features and pretty details intact. The multi-bedroom homes are made in charming, classic styles in brick and stone.
Inside, many homes here have high-end details and gorgeous extras. That includes hardwood floors, fireplaces, stainless steel, custom counters and little touches that truly make a house stand out and shine.
See which homes here stand out to you and go take a look at Audubon Park this May when you visit the zoo.