See the Spectacular Jack O' Lanterns October 13
Posted by Joe Hayden on Tuesday, October 11, 2016 at 8:49 AM
By Joe Hayden / October 11, 2016
Comment
You may have walked through Iroquois Park before, but it probably never looked like this. For the Jack O' Lantern Spectacular, Iroquois will be filled with 5,000 amazingly carved pumpkins along a walking trail that's full of Halloween delights and frights.
Spectacular Jack O' Lanterns
The walking trail is only one quarter of a mile, and easy enough for even novice hikers to enjoy. And enjoy it, you will! The 5,000 carved pumpkins will be illuminated to cast light and shadow against the backdrop of trees and natural wonders that cover Iroquois Park, one of the city's largest public parks. This unique art show will help to support all Louisville Parks, as 100 percent of the proceeds will go to the Parks Foundation to help preserve all the city's green areas. Tickets cost $9 to $15 per person.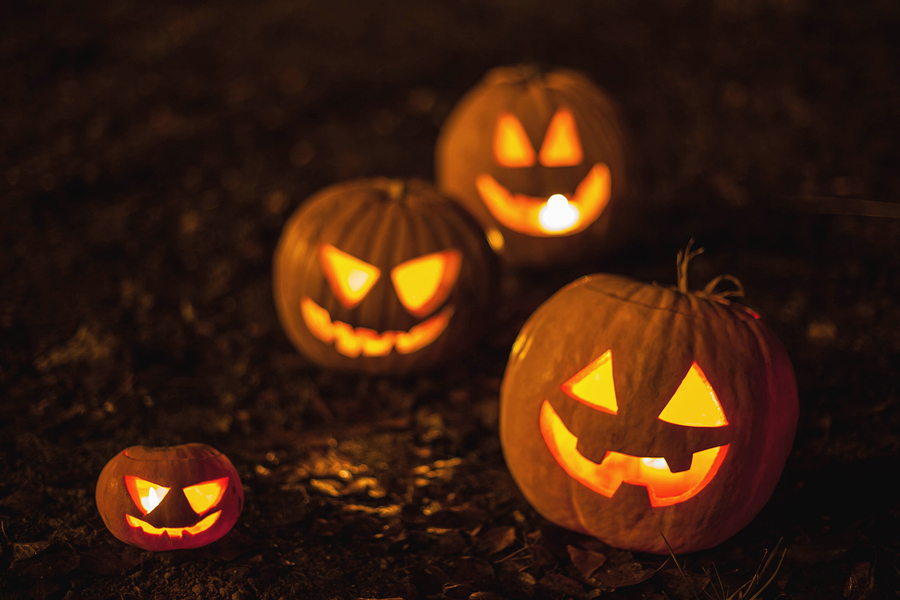 Gates open at 6 pm, and you're free to look at the spectacular Jack O' Lanterns until 11 pm. Start at the Iroquois Amphitheater at 1080 Amphitheater Road. It's petty hard to miss this huge outdoor attraction in the park, so just keep an eye out and you'll find it. You'll find lots of things to love about this area of Louisville, in fact. Iroquois Park is surrounded by pretty, family-friendly neighborhoods that are spectacular in their own way. Before you leave the area, take the time to spend some time in Cloverleaf.
Cruise Around Cloverleaf
Cloverleaf is a pretty residential neighborhood next to the park on one side and Dixie Highway on the other. Between the two attractions, you can stay busy all day and night. Iroquois Park is full of outdoor attractions, courts and places to play. Dixie Highway is famous for its shopping, restaurants and family-friendly attractions, everything from mini golf to gyms.
Inside the neighborhood, you'll find lots of family homes. Cloverleaf is full of two-story and ranch homes with plenty of space for growing families. Many homes in Cloverleaf have garages and basements to give families extra room. Big lawns provide plenty of outdoor space, too. Go drive around the shady streets of Cloverleaf to see how spectacular this parkside neighborhood really is.
To learn about other fun things to do in the Louisville area, please visit the website of the Joe Hayden Real Estate Team.