See the Spectacular Jack O'Lanterns This October
Posted by Joe Hayden on Monday, October 11, 2021 at 7:27 AM
By Joe Hayden / October 11, 2021
Comment
Nothing brings to mind the spirit of Halloween like jack o'lanterns. You almost can't think of one without the other. So this October, step into an entire world of jack o'lanterns. Head to Iroquois Park for the Jack O'Lantern Spectacular. When there are this many jack o'lanterns in one place, you just have to call it spectacular.
Halloween Lights
There are more than 5,000 carved pumpkins at the jack o'lantern spectacular. That's right, 5,000! This is truly an art show and it is truly a sight to behold. You'll walk through the park along several trails, all of which are beautifully illuminated and decorated with jack o'lanterns.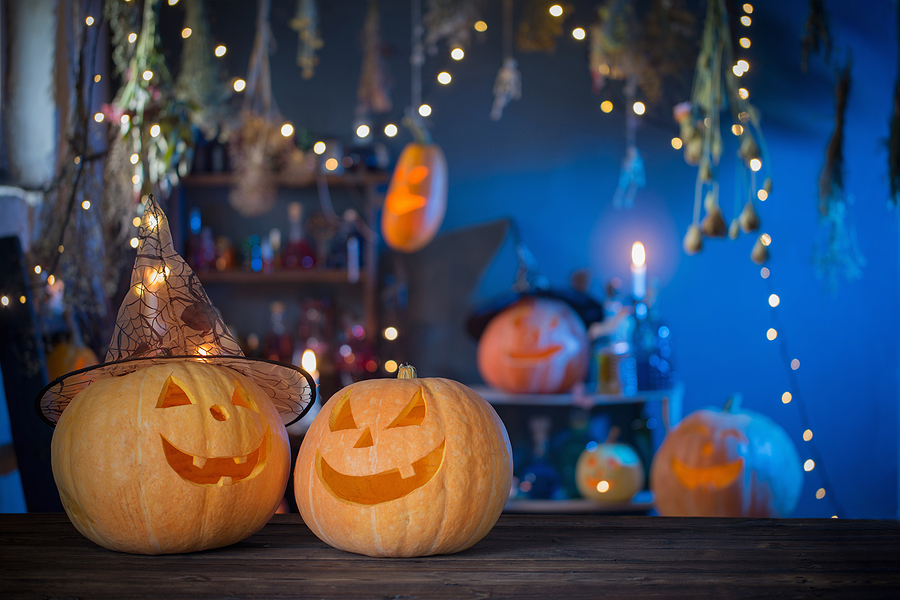 This display comes to the park every year but every year has a different theme. So even if you think you've seen it before, you've never seen this speculator display. The jack o'lantern trails in the park are open 7 days a week from 7:30 to 11 pm. Admission is $15 for adults, $13 for children aged 3 to 12 and children 2 and under are free. On Friday and Saturday, admission is $20 for adults and $15 for children ages 3 to 12.
Iroquois Park is at 4800 New Cut Road but the park itself is huge, sprawling out in the center of several neighborhoods that were built all around it. One of those neighborhoods is Cloverleaf. This pretty place stands out for its traditional construction and classic charm. See how spectacular this neighborhood is this October.
What Will You Love Most About Cloverleaf?
Cloverleaf is next to the Iroquois Golf Course, one of many features of the park. It's also close to the hospital, several schools and a variety of different restaurants. The park is within walking distance. Many of the streets here end in cul-de-sacs, quiet little places shaded by trees. This is where the pretty bungalow homes stand in classic designs.
Many of these homes have two and three bedrooms to provide plenty of space, not to mention large outdoor areas. These pretty, classic homes are surrounded by landscaping and full of homey features inside. These houses are made for everyday living. They're made to feel like home, in other words. See if Cloverleaf feels like home to you this October.