See the Stars with the Louisville Astronomical Society February 3
Posted by Joe Hayden on Thursday, February 2, 2017 at 8:34 AM
By Joe Hayden / February 2, 2017
Comment
Get an amazing look at the beautiful winter sky this February with experts who can show you the best sights. The Louisville Astronomical Society will be at Bernheim Forest to help you find Mars, Venus and several constellations in the sky.
Stargazing
Enjoy Winter Star Stories and Sky Watch at Bernheim Forest. Telescopes will be set up so everyone can get a good look at the sky. If the sky doesn't want to cooperate and it's overcast, no worries. A special astronomy program will be presented right inside the Garden Pavilion.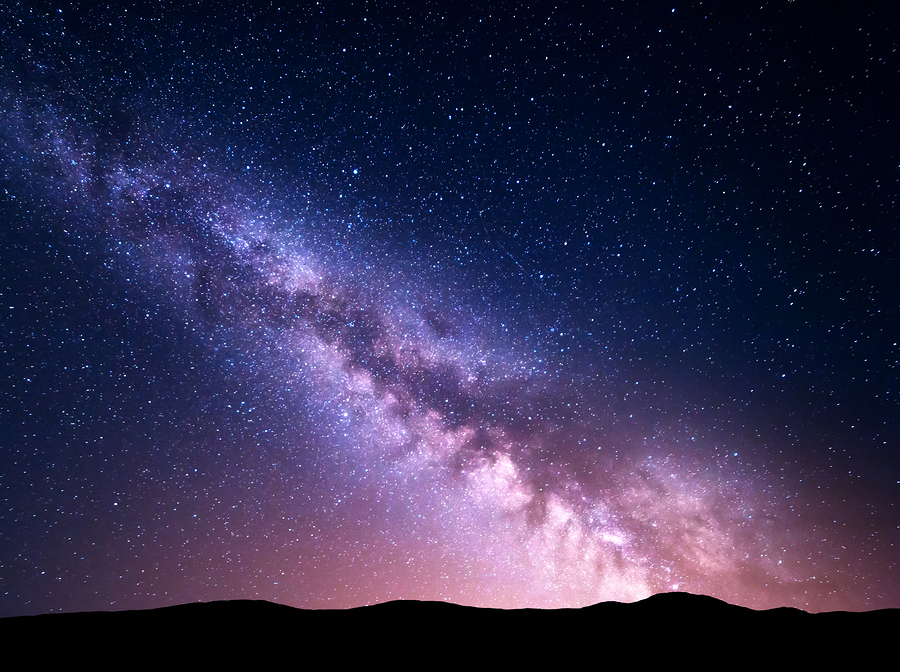 Be at the forest from 6 to 8 pm at 2499 Clermont Road to see a spectacular view of the winter sky. Register and pay for the event the day before to book your spot. Tickets cost $12 per person. Bernheim Forest is just down the road from Shepherdsville. Looking for a perfect neighborhood for your home? Start with Shepherdsville, which functions like its own small town.
See the Skies Over Shepherdsville
When you want to escape to a small town but you don't really want to get too far away from Louisville, go to Shepherdsville. It's a small city right outside the big city of Louisville, and it's got its own unique history, attractions and design. Louisville residents come here to visit Kart Kountry to enjoy mini-golf and games of all types, to dine at the amazing Cattleman's Roadhouse, to shop for bargains at the Awesome Flea Market or to look at the beautiful historic district in Shepherdsville.
Shepherdsville has a little bit of everything, from places to eat to places to shop to its own school district. That's why it also has so much varied housing. There's really only one thing that homes in Shepherdsville have in common: space. Houses here are designed to be big because the lots are big. Once all rolling farmlands, today Shepherdsville is full of beautiful, rolling green lawns and lots with their own natural features. Many tall trees and small bodies of water cover the lots in Shepherdsville, so it's not completely unusual to have your own small pond right in the backyard.
There are many large, beautiful family homes in Shepherdsville designed in classic and contemporary architecture styles, but there are also empty lots, too. People have been coming to Shepherdsville for generations to build their dream homes and live a small-town life without really getting too far away from the city. Come out here this February, and see if your dream home is already waiting for you in Shepherdsville.