See the Suffrage Exhibit This March
Posted by Joe Hayden on Monday, March 22, 2021 at 7:27 AM
By Joe Hayden / March 22, 2021
Comment
It's pretty well-known that women had to fight to get the right to vote. But how much do you know about suffrage? This March, go to the Suffrage Then and Now Exhibit at the Frazier History Museum to learn more about this interesting and too-long chapter in history.
The Suffering During Suffrage
What is a vote worth? This is the question posed by this special exhibit at the Frazier History Museum. The Suffrage Then and Now exhibit explores a dark part of America's past when women had to ask for the right to vote. Then, they had to demand it. And ultimately, they had to fight for it in order to get the right to vote. You can learn all about the history of the Amendment that gave women the right to vote at this exhibit.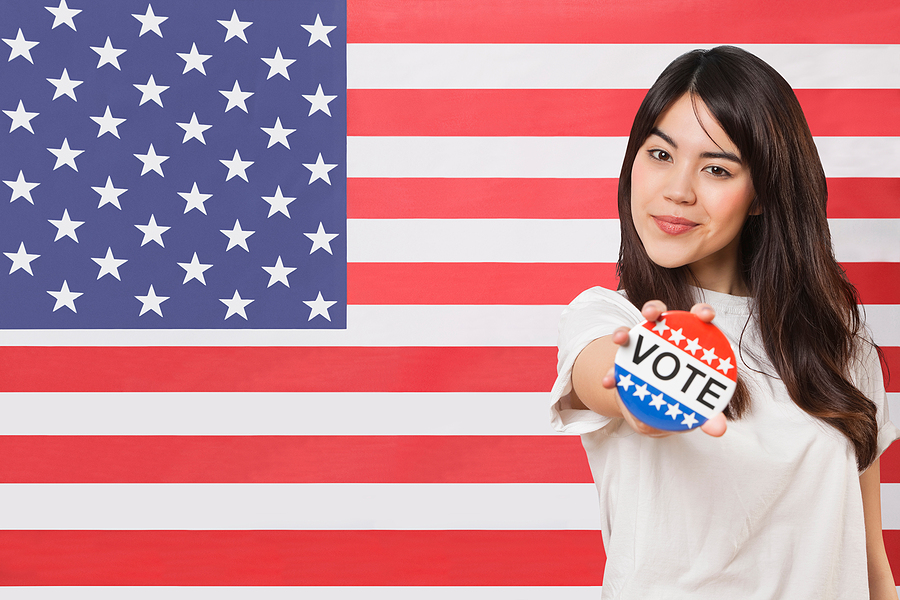 The Frazier History Museum has a lot of other exhibits to offer, too. There's a lot to see and do here and a lot of reasons why you'll enjoy your time at the Frazier. The museum is in downtown Louisville T 829 W. Main Street, located right on the waterfront. Keep heading along the waterfront for just a few minutes and you'll run into Clifton. This neighborhood's architecture is a bit like a museum exhibit all of its own.
Find Joy in Clifton
There's a lot of architecture that dates to the 1920s and sooner in Clifton, so you can come here to look at homes from the days of Suffrage. Clifton is known for having architecture that dates to many different time periods in history, right along with the modern condos that are here. This is a neighborhood that's packed with character and color. There's a lot of modern and historic life here.
Clifton is packed with attractions along with real estate. There are many antique shops here because they fit in so well here. The neighborhood also has lots of restaurants, stores, even a museum with some super old and super cool artifacts in it. There's something new to see around every corner of Clifton. And on every corner of Clifton, you'll see pretty, multi-bedroom homes that are full of great historic details and modern upgrades. Do some looking around in this part of Louisville this March and you may decide that you're looking at your own future.