See the Thomas Edison House in Butchertown this May
Posted by Joe Hayden on Monday, May 14, 2018 at 7:47 AM
By Joe Hayden / May 14, 2018
Comment
This May, go learn a little more about one of Louisville's most famous residents: Thomas Edison. He lived in Louisville briefly just after the Civil War, working as a telegrapher. So stop into Butchertown, and visit the former home of this famous inventor.
Thomas Edison House
Thomas Edison lived in Butchertown, a Louisville neighborhood that's still full of history. Edison was just 19 when he lived here, and it was here that he first became interested in the telegraph. Over the next few years, Edison was issued 125 patents related to the telegraph. Some of his famous inventions are on display in his former home, just one of the highlights of Butchertown.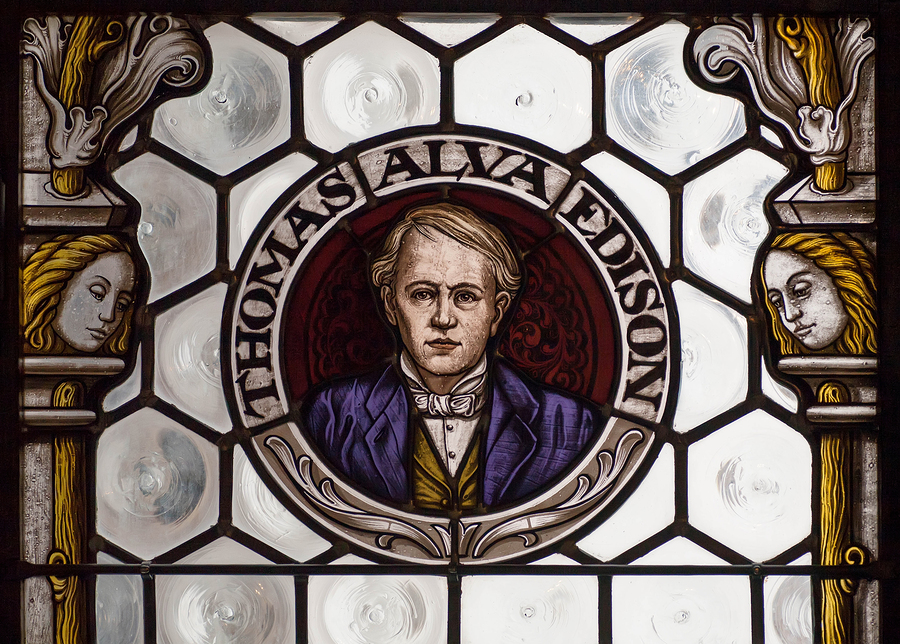 Call ahead to reserve a tour time, and you can get a look at some of Edison's inventions up close. You'll hear Edison's early recordings, get a look at the first copyrighted film ever made and even send a message with a telegraph. The Thomas Edison house is at 729 E. Washington Street.
Invent a New Life in Butchertown
The Thomas Edison House isn't the only historic home here. Butchertown is full of historic houses and 1800s architecture. Colonial homes, shotgun houses and beautiful two-story homes are all over the neighborhood. History is celebrated in this neighborhood, but Butchertown is a modern community, too. There's a youthful energy in Butchertown that you'll find in the eclectic shops, cutting-edge restaurants and the attractions near the waterfront.
Butchertown has a lively, creative vibe that you can see everywhere you look here. Louisville's past and future blend together beautifully in Butchertown. Visit with Louisville's history this May, and see the homes here. Maybe you'll even be inspired by Butchertown, and decide to invent a new life for yourself in this neighborhood.
To learn about other things to do in the area, please visit our Louisville Real Estate website.