See the Va Va Vixens at Headliners Music Hall February 6
Posted by Joe Hayden on Wednesday, February 4, 2015 at 11:15 AM
By Joe Hayden / February 4, 2015
Comment
Headliner's Music Hall is so famous for entertainment, you're practically not a resident of Louisville until you see a show here. You'll have the chance on February 6 when the Va Va Vixens come to town. They're the most popular and largest burlesque troupe in Louisville, and they put on a show like no other.
The Art of Burlesque
Burlesque is an old form of stage entertainment that's so popular it's been the subject of several feature-length films. The Va Va Vixens have more than 25 performers in the group, both male and female. The show harkens back to the days of Vaudeville and the original burlesque acts that once graced the stage.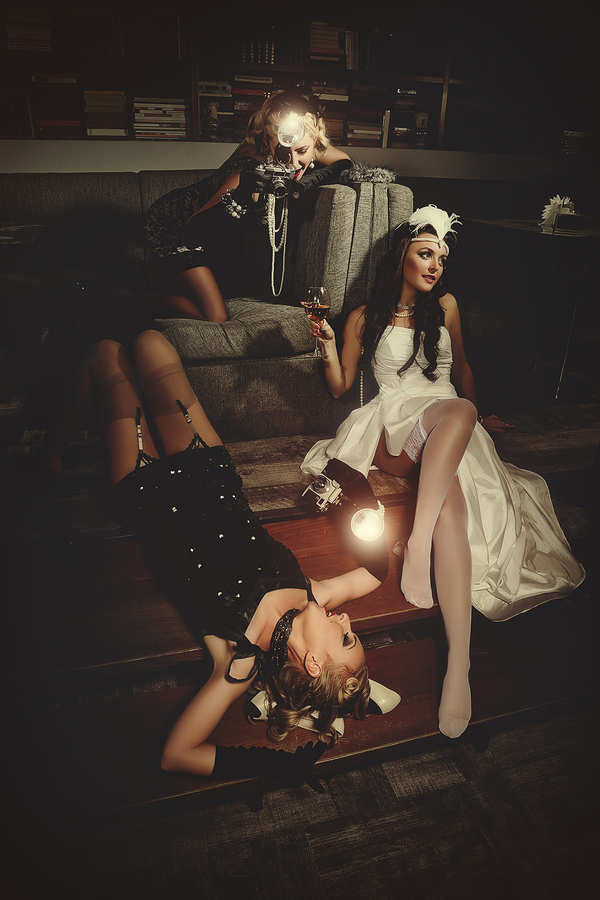 You'll see dancing, aerial effects, acrobatics, singing and of course, strip teases. All the different features of the act set the Va Va Vixens apart from other troupes of their kind. They provide a fun variety show that display some of the best of the old days of Vaudeville entertainment.
It's one of those things that you'll have to see for yourself to fully appreciate. You'll get the chance when you go to Headliner's at 1386 Lexington Road on February 6. The doors open at 7 pm, and the show starts at 8. General admission is $20 per person.
Headliner's is right next to Cave Hill Cemetery and Cherokee Park, two of the city's prettiest outdoor locations. It's close to the hip flair of the Highlands neighborhood, and not too far from the excitement of the big city. There's a ton of stuff to do and see in this part of the city. But if you want a quieter scene and you're interested in seeing history, just go to Cherokee Triangle.
Walking the Triangle
Cherokee Triangle is an historic Louisville neighborhood, and one of the prettiest in the city. It's famous for its large and unique homes. There's something interesting to see almost everywhere you look in Cherokee Triangle, named for the park it sits next to. You'll be within walking distance of the large park, which is pet- and child-friendly.
The neighborhood hosts community events every year, including the spring art fair in April. It's always a good time to visit this historic part of the city, and it will put you in the perfect history-minded mood if you're going to see the Va Va Vixens perform.
To learn about other fun things to do in the Louisville area, please visit www.JoeHaydenRealtor.com.