See the Vehicles at the Off-Road Expo June 2
Posted by Joe Hayden on Thursday, June 1, 2017 at 9:20 AM
By Joe Hayden / June 1, 2017
Comment
If you like trucks, SUVs, Jeeps and off-road vehicles of any kind, you just can't miss the off-road expo. Off-road vehicle enthusiasts from all over the Louisville area will be here to show off their vehicles and get a look at the stuff on display.
Go Off the Beaten Path
There will be more than 200 exhibitors at the show, along with a pulse-pounding, thrilling off-road car show. Enter into the raffle, shop for bargain deals and get a look at the 5-acre obstacle course area. It's got all the goods: a mud pit, a rock garden, climbs, jumps and turns.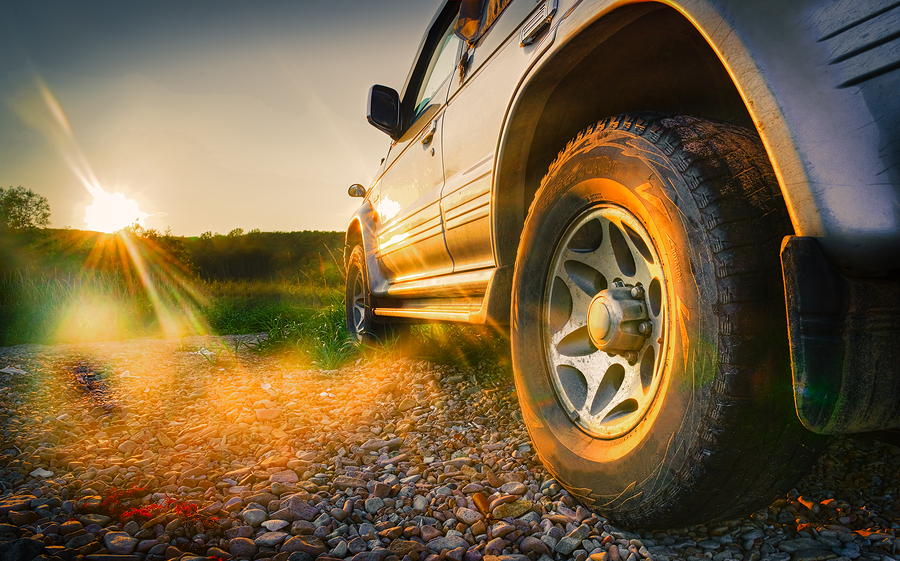 The kids can have fun at the playground, and they'll even get a chance to drive some cool rigs, too -- with an instructor, of course. Go to the beer garden to get a drink, or the food trucks to grab a bite. There will a DJ to provide music. This event is designed to be family-friendly, and it's going to be a lot of fun for anyone who likes things on four wheels. When you're here, you'll see that everyone becomes a kid again at the Off-Road Expo.
All the fun begins at 9 am at the Expo Center. You'll find it at 937 Phillips Lane. Get a one-day pass for $20 for adults. Kids 8 and under are free to attend. The Expo Center is right next to another nearby attraction you might want to see: Audubon Park.
Veer into Audubon Park
Audubon Park isn't a park, it's a neighborhood. But this community is so green and shady, it's hard to tell the difference. Audubon Park is actually home to several small parks throughout the neighborhood: 6, to be exact. It's also right next to the sprawling Audubon Country Club.
It's easy to see why this historic Louisville neighborhood, originally built in the early 1900s, has been so well-preserved over the years. This is exactly the type of neighborhood you want to maintain and preserve, because it's full of so many beautiful homes. Audubon Park is home of Colonial, federal and even California bungalow design styles, the trendy architecture that was so popular in the 1910s and 1920s. It's a look that everyone wants today, and when you look at Audubon Park you're probably going to want to live here, too.
The location can't be beat, especially for families with children. The Louisville Zoo, the Mega Cavern and the Expo Center are within minutes of the neighborhood. The nearby schools are well-liked by parents, and the neighborhood itself is almost all residential. It won't take long for the charming homes in Audubon Park to charm you this June.