See the Women's History Exhibit at the Iroquois Library March 1
Posted by Joe Hayden on Tuesday, February 28, 2017 at 8:44 AM
By Joe Hayden / February 28, 2017
Comment
March is Women's History Month, so start it off right by seeing the incredible Mothers and Daughters photo exhibit at the Iroquois Library. This amazing display pays tribute to women, and it's something you don't want to miss.
Mothers and Daughters at the Library
Women of all generations are honored through the Mothers & Daughters photo exhibit, which will be on display all month long at the Iroquois Library. Bring all the special women in your life to see the display. It's beautiful, interesting, inspiring and engaging. The Mothers and Daughters photo exhibit is open to the public during regular library hours. And after you see the photo display, you'll have the chance to see the rest of the library and the community that built it.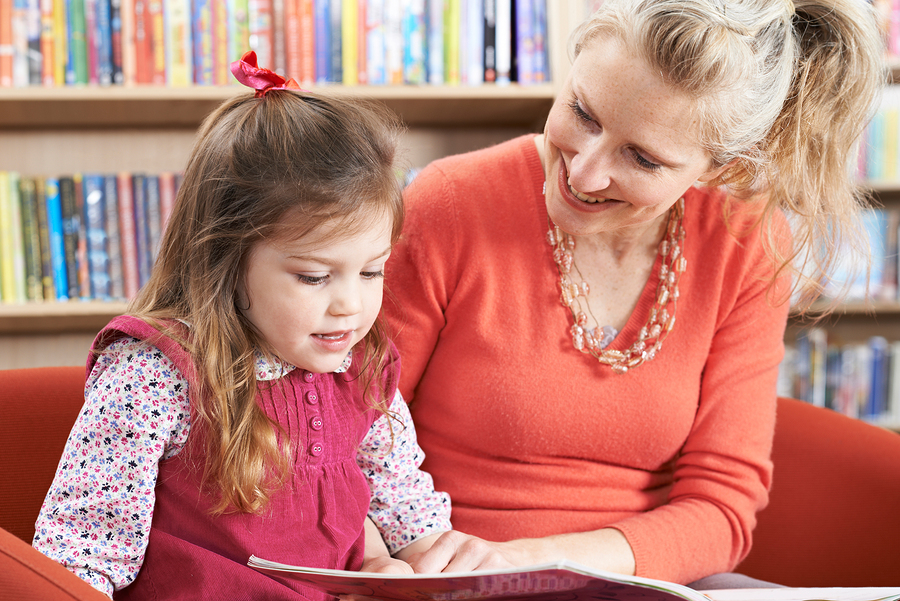 The Iroquois Library has been a gathering spot in the neighborhood for generations. It was built with funds raised by the local community in the late 1930s, and it continues to be a place where everyone gets together for special programs and events. You'll find the library just a few blocks away from Iroquois Park at 601 W. Woodlawn Avenue. That's in the Beechmont neighborhood. This historic community built near the park was designed as a pleasant escape from the heat of downtown Louisville. Today, it's still a perfectly pleasant neighborhood for families and individuals.
Book it to Beechmont
When nearby Iroquois Park was built, Beechmont was designed to take advantage of the natural beech trees in the area. The shady trees kept the neighborhood cool and comfortable, giving Beechmont a reputation as a summer escape when the city's heat was unbearable. Today, the neighborhood built at the turn of the century is an interesting mix of historic and newer homes. Like the California-style 1930s look? The more traditional look of classic southern architecture? Something that has more of that timeless Colonial look? You can find a little bit of everything in Beechmont, and that doesn't extend just to housing.
The Iroquois Library and Beechmont Community Center are near the middle of the neighborhood, surrounded by small parks and schools. Go toward the boundaries of Beechmont to the main roads to find shopping and restaurants. Freedom Hall and Kentucky Kingdom are a short drive away, as is historic Churchill Downs. Beechmont is surrounded by some of the best attractions in the city, and it's full of some of Louisville's attractive historic architecture that makes this city so unique.
Go take some pictures of your day in Beechmont, and see if you don't love this community, too.
To learn about other fun things to do in the area, please visit the website of the Joe Hayden Real Estate Team.