See the WWI Exhibit at the Louisville Memorial Auditorium January 8
Posted by Joe Hayden on Monday, January 7, 2019 at 10:50 AM
By Joe Hayden / January 7, 2019
Comment
They called World War I "the great war," and at the time it was the largest and most terrifying war the world has ever known. Those who fought in this war would one day come to be known as "the greatest generation." Step back in time 100 years to look at the amazing exhibit "The World War in Broad Outlines" at the Louisville Memorial Auditorium, and honor this incredible period of history.
Stop to See the Traveling Exhibit
This is a traveling exhibit that was originally created by the Belgian National Institute of Veterans and Victims of War. The United States WWII Centennial Commission has endorsed this exhibit, which is making its United States debut in Louisville. Take the time to go see this fascinating look at history at the Louisville Memorial Auditorium this January before it moves on to its next stop.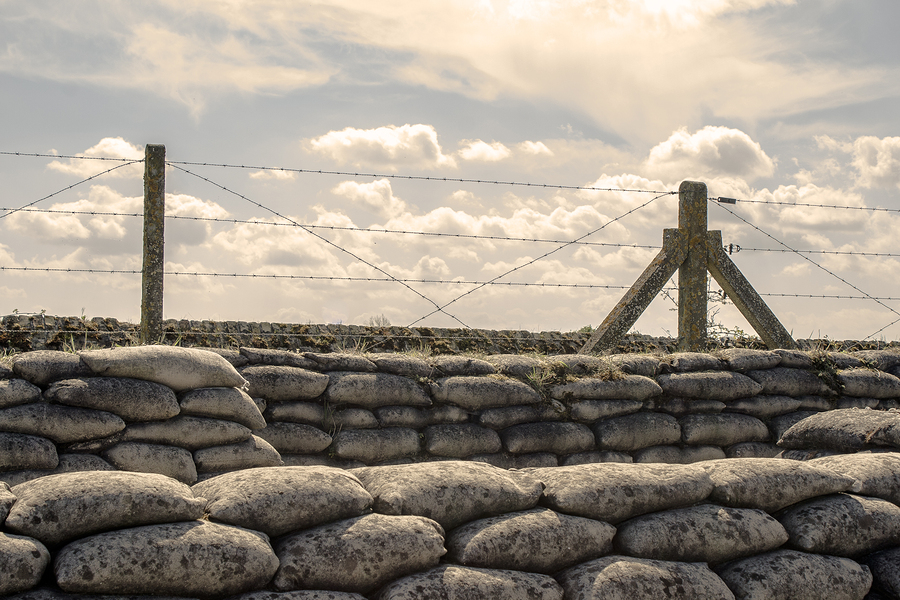 Go to the Louisville Memorial Auditorium website to get tickets, and get a look at this exhibit. The Memorial Auditorium is at 970 S. 4th Street, surrounded by downtown Louisville and some of the city's most historic neighborhoods. One of them is pretty Shelby Park, a neighborhood full of multi-bedroom homes in colorful, charming styles.
Take a Short Trip to Shelby Park
Shelby Park is just two miles outside of downtown Louisville. The neighborhood and the park right in the middle of it were named for Isaac Shelby, Kentucky's first governor. This is a mostly residential community full of multi-bedroom homes, surrounded by unique, quirky little places and all the great culture of downtown Louisville.
Several of Louisville's best restaurants and pubs are just minutes away from Shelby Park. And when you're inside the neighborhood, you may be just minutes away from finding your dream home. Shelby Park is full of pretty bungalows painted in bright colors and made with brick and stone details. Many homes here date to the early 1900s, and the design styles reflect the beauty of this earlier era. Don't worry, the plumbing doesn't! These houses have been upgraded and renovated as needed over the years, so today's residents still have all the modern comforts they want.
Take a little trip to Shelby Park after you see the traveling exhibit, and see if this cozy community takes your breath away.