See What Happens in Shakespeare's Wild West at the Little Colonel Playhouse July 28
Posted by Joe Hayden on Saturday, July 27, 2019 at 5:53 AM
By Joe Hayden / July 27, 2019
Comment
The problem with Shakespeare is that he lived in the 1600s in England. And let's face it, this was kind of a boring time in history. But the Wild West in America was one of history's most thrilling times. What happens when these two worlds collide? Find out at the Little Colonel Playhouse this July.
Much Ado Out West
Head to the Playhouse for "Much Ado Out West." This is a play set in the Wild West during the 1860s, but it's based on the Shakespeare comedy "Much Ado About Nothing." This is a tale of romance that's full of laughs.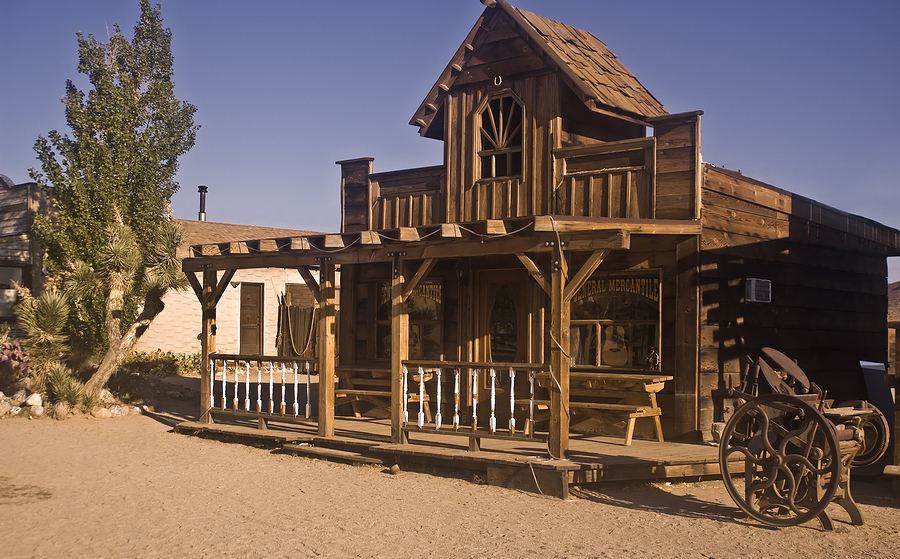 Be at the playhouse from 7:30 to 9:30 pm at 301 Mt. Mercy Drive. That's in Pewee Valley, a neighborhood that always knows how to honor the past and modern life at the same time.
See What's Happening in Pewee Valley
The Little Colonel Playhouse is surrounded by the post office, schools, the library, several churches and multiple sops. Pewee Valley has plenty of places to go and lots of stops you might make when you're running errands, but this is mostly a residential neighborhood. And mostly, you'll be blown away by the real estate here.
The custom homes here sit on huge lots that have natural features. Trees, small bodies of water and hills create custom lots in Pewee Valley where gorgeous homes sit nestled among landscaping and big, sweeping driveways. The homes here come in all sizes and styles, from classic farmhouses to traditional two-story homes to modern houses full of smart features. Brand-new homes are being built here right now. One of them may even be your dream home.
It's easy to dream big in Pewee Valley, where the streets are quiet and every home is charming. Take a short drive through Pewee Valley, and it won't take long for you to be charmed by what you find here, too.